Korea-Pacific Program
The program was founded in 1989 by Professor Emeritus Lawrence Krause in recognition of the growing importance of Korea to the United States and, more generally, to the Asia-Pacific. The program promotes greater understanding of contemporary Korea, both North and South, including international relations, politics, public policy and business environment.
Our Mission
The Korea-Pacific Program fosters its mission through a number of activities:
Teaching core courses on Korea as one of five regional concentrations at the School
Organizing and promoting research, including joint research projects with other universities and institutes
Presenting seminar series, including the annual Krause Lecture on Korea-Pacific Affairs
Providing a visiting scholars program for faculty and other researchers
Promoting fellowships and internships for students interested in Korean studies
Reaching to the local community on current events and issues
Supporting a library containing a collection of over 12,000 titles, as well as new Korean language materials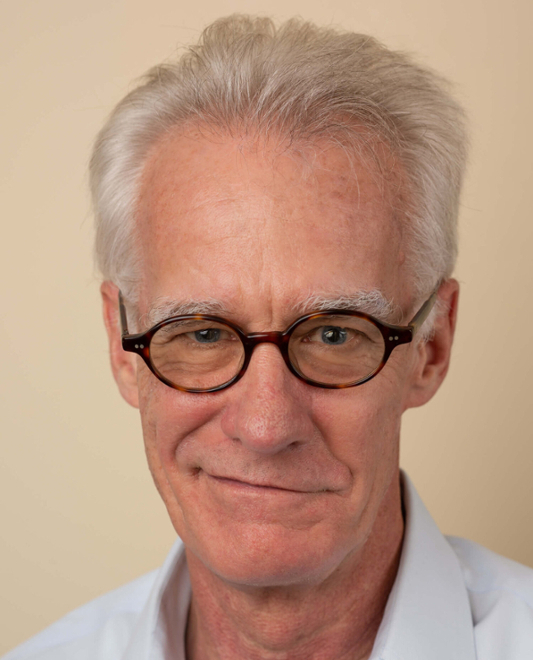 Stephan Haggard
Lawrence and Sallye Krause Professor of Korea-Pacific Studies
Stephan Haggard is the director of the Korea-Pacific Program and distinguished professor of political science. He is a go-to expert on current developments in the Asia-Pacific region, particularly the Korean peninsula, and on the politics of economic reform and globalization. Haggard has written extensively on the political economy of North Korea with Marcus Noland, his co-author for the "North Korea: Witness to Transformation" blog at the Peterson Institute for International Economics. Haggard is the current editor of the Journal of East Asian Studies and a member of the Council on Foreign Relations.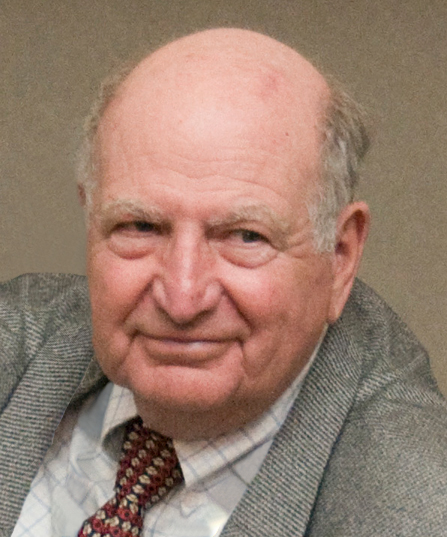 Lawrence Krause
Professor Emeritus and Director Emeritus of the Korea-Pacific Program
Larry Krause is one of the world's top authorities on trade and economic issues in the Pacific region. His expertise includes international finance, the Asia-Pacific Economic Cooperation, the General Agreement on Tariffs and Trade, and economic forecasting in Pacific countries. Krause served as a senior member of the White House's Council of Economic Advisors in the Johnson administration, and has received numerous awards and honors throughout his academic career. He served as a consultant to the United States Department of State and as a U.S. government special representative for trade negotiations. Joining UC San Diego in 1986, Krause is director emeritus of the Korea-Pacific Program, which he founded in 1989 and for which he served as director for 10 years. He oversaw the annual Pacific Economic Outlook, an economic forecasting project on the Pacific region.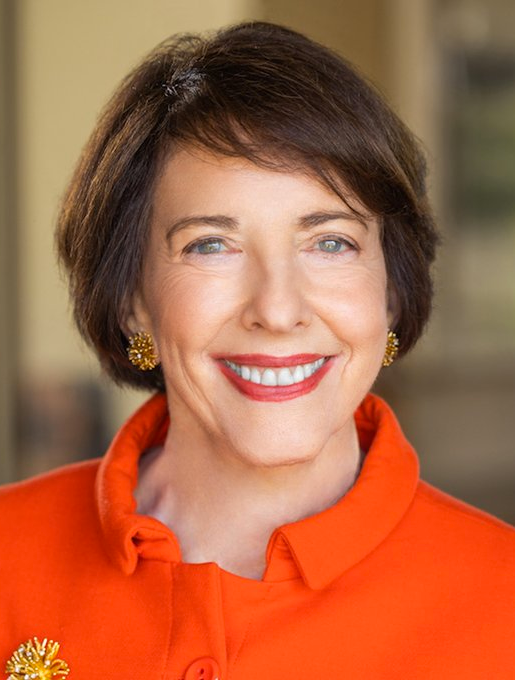 Susan Shirk
Ho Miu Lam professor of China and Pacific Relations; Chair, 21st Century China Program
Susan Shirk is one of the most influential experts working on U.S.-China relations and Chinese politics. She previously served as deputy assistant secretary of state (1997-2000), responsible for U.S. policy toward China, Taiwan, Hong Kong and Mongolia and she founded and continues to lead the Northeast Asia Cooperation Dialogue, an unofficial forum for discussions of security issues. Shirk's book "China: Fragile Superpower" helped frame the policy debate on China in the U.S. and other countries. Her articles have appeared in leading academic publications in the fields of political science, international relations and China studies, and her views on a range of issues relating to modern Chinese politics are highly sought.
The Krause Summer Fellowship was established to assist MIA and BA/MIA students at the School in conducting high-caliber summer internships related to Korea as well as enable the professional growth of Korean and Korean-American scholars. The program helps fund two to four students each year for work broadly related to Korea and Korean international relations. Awards range from partial to full support, evaluated on a case-by-case basis.
For more information, contact
Stephanie Boomhower
.