Academic Opportunities 
GPS offers a robust educational experience to all our students. Our faculty have crafted a thorough and dynamic curriculum designed to equip students for a myriad of professional opportunities. And yet, every student's journey is different and some crave additional experiential learning. The opportunities below are available to GPS students to further enhance and customize their time at the school.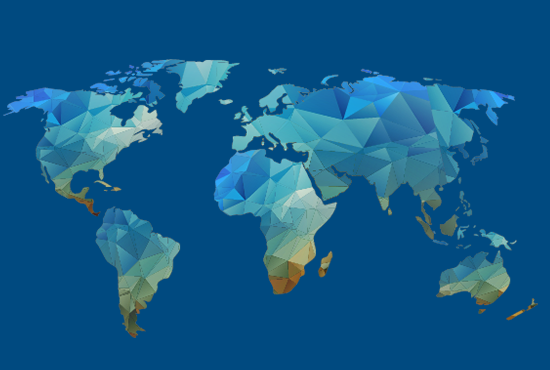 Academic Exchanges
For those students interested in studying outside of the U.S., GPS offers a variety of academic exchanges with partner institutions in the Pacific region.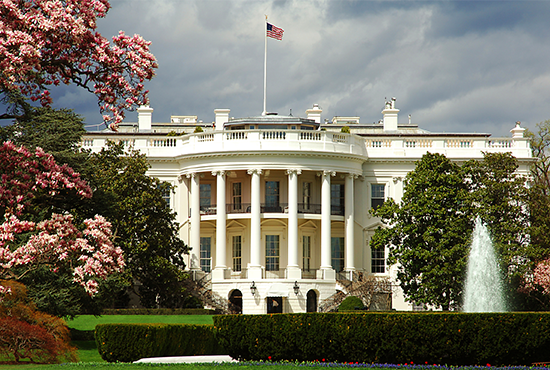 Washington, D.C.
With careful planning, students are able to spend the Spring quarter of their second year in Washington, D.C.  This program is perfect for those wishing to enter into federal government after graduation.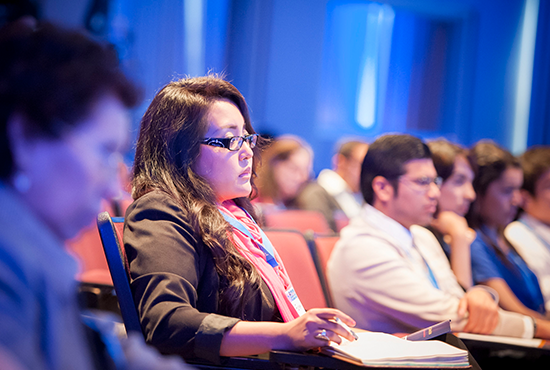 Professional Development
Each quarter, GPS Career Services offers professional development courses that allow students to build upon knowledge and skills gained in the classroom. Topics include entrepreneurship, data skills (SQL, Python and R), leadership and management, and U.S. business practices. Most professional development courses are open to GPS alumni as well as current students.
Certificate Programs
Designed to allow students the ability to dive deeply into particular skillsets and earn a certificate of completion, these programs focus on GPS's most popular skills courses.
Energy Analytics Analysis
The course sequence will put a special emphasis on electric power systems and markets because electricity plays such a central role in modern energy systems and may play a much bigger role in the future with decarbonization.
Policy Design and Evaluation Lab
The Policy Design and Evaluation Lab combines advanced social science methodology with the power of information technology to design policies and programs that alleviate poverty, promote health, welfare and security and enhance accountability.
Quantitative
The Quantitative Certificate program offers a deep dive into applied data analysis, with course offerings on topics including marketplace behavior, field experiment development, survey methods and big data.
Spatial Analysis
Spatial analysis and remote sensing are increasingly important tools with wide-ranging applications in policy analysis and in the private sector.