Events
Upcoming
There are currently no upcoming events. Please check back later.
Prospective Students
Please visit our Admissions Events page for a listing of upcoming virtual and in-person events.
PELG Speaker Series
The PELG Speaker Series is open to UC San Diego faculty and Ph.D. students.
Global Economy Workshop
The Global Economy Workshop is open to UC San Diego faculty and students.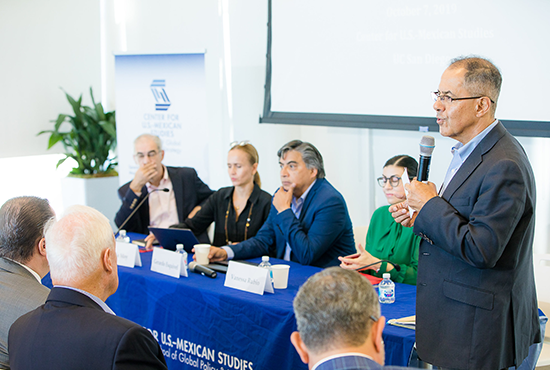 Join our Mailing List
Keep up-to-date with the latest news and upcoming events from GPS and its research centers.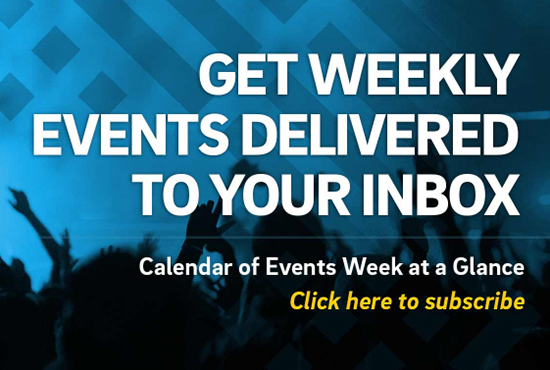 UC San Diego Events
Sign up to receive a weekly email or RSS feed highlighting campus events.