Events
Upcoming
Japan and Korea in the Indo-Pacific: A Preview of 2023
Dec. 13, 2022 at 4 p.m. PST | Register
How do Japan and South Korea view the geodynamics of the Indo-Pacific region? What are their needs, wants, and fears regarding their alliance with the U.S., and how do they view China? How do they view the situation in North Korea, and how do they assess the larger ongoing, dynamic shifts in global security? While these questions are often discussed for either Japan or South Korea separately, in this conversation Steph Haggard puts them side by side, to bring out similarities and differences in how both countries are repositioning in security, trade, and geopolitics for 2023.
Prospective Students
Please visit our Admissions Events page for a listing of upcoming virtual and in-person events.
PELG Speaker Series
The PELG Speaker Series is open to UC San Diego faculty and Ph.D. students.
Global Economy Workshop
The Global Economy Workshop is open to UC San Diego faculty and students.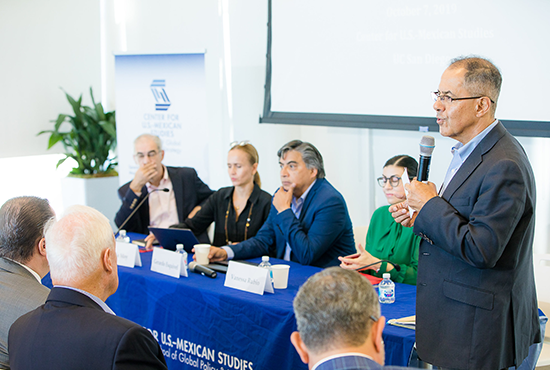 Join our Mailing List
Keep up-to-date with the latest news and upcoming events from GPS and its research centers.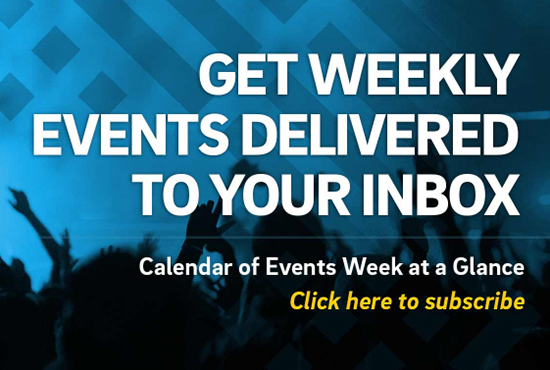 UC San Diego Events
Sign up to receive a weekly email or RSS feed highlighting campus events.