Events
Upcoming
Japan and the Geo-Dynamics of the Indo-Pacific
May 30, 2023 at 4 p.m. PDT
Register: Zoom Webinar
Japan has long played a central role in the Indo-Pacific security architecture, both through its alliance with the United States and through its own political, economic and security initiatives in Northeast and Southeast Asia. In the last decade, these initiatives have become more forward-looking, encompassing Japan's own vision of a free and open Indo-Pacific (FOIP). Japan has also played an increasingly important role in addressing problems in the global commons, from development to climate change and global public health. Join Consul General Kenko Sone for a discussion of the economic, political, and security challenges that lie ahead.

Future Shaping and Future Proofing: Applying Evidence-Based Analysis
June 1, 2023 from 3:30-4:30 p.m. PDT
Register: In-person Event
This talk featuring Robert Lempert will describe how approaches for decision-making under deep uncertainty, focused on enabling good decisions without good predictions, can help society shape the future more successfully, inclusively and democratically.

Climate Risk Management Under Conditions of Deep Uncertainty
June 2, 2023 from 10:30 a.m.-12 p.m. PDT
Register: In-person Event
This talk featuring Robert Lempert will describe the application of deep uncertainty methods to climate risk management, drawing on recent advances, applications, and the use of deep uncertainty approaches in the recent Intergovernmental Panel on Climate Change reports.


Prospective Students
Please visit our Admissions Events page for a listing of upcoming virtual and in-person events.
PELG Speaker Series
The PELG Speaker Series is open to UC San Diego faculty and Ph.D. students.
Global Economy Workshop
The Global Economy Workshop is open to UC San Diego faculty and students.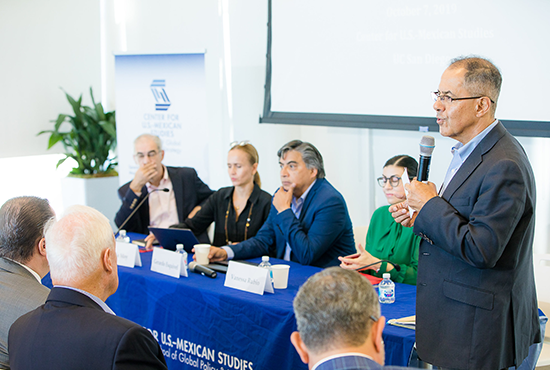 Join our Mailing List
Keep up-to-date with the latest news and upcoming events from GPS and its research centers.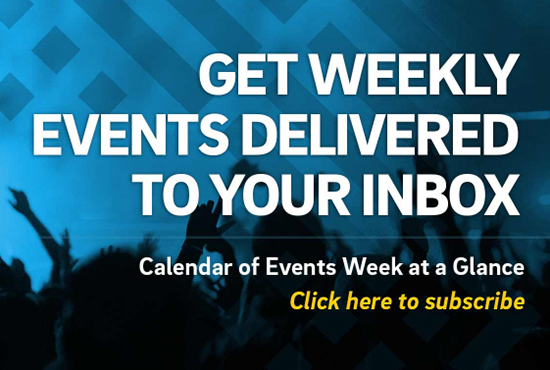 UC San Diego Events
Sign up to receive a weekly email or RSS feed highlighting campus events.