Social Media
There are plenty of ways to keep current with what's happening at GPS, including via the social media sites you scroll through every day. Follow the school on the following platforms to explore new ways to connect with other members of our global community, as well as to stay updated on our latest news and events.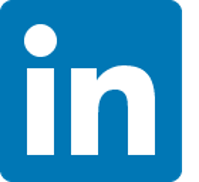 LinkedIn: Stay informed on cutting-edge research updates, faculty, alumni and student spotlights and awards.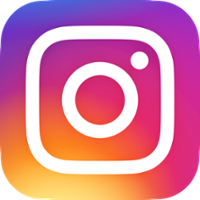 Instagram: Follow us for a glimpse of life at GPS, both on and off campus, via photos and videos.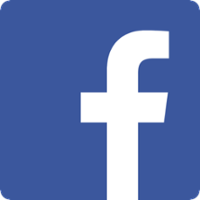 Facebook: Stay in the know on GPS updates, shared in the form of school news, photos and videos.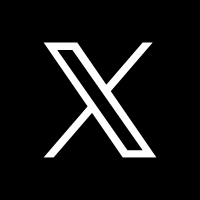 X: Get real-time updates on faculty research, student spotlights, and GPS events. Join the conversation.


YouTube: Like and subscribe to our channel to press play on videos ranging from student spotlights to public lectures.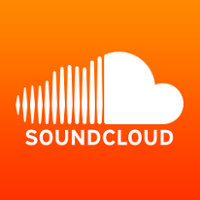 SoundCloud: Explore a full listing of audio recordings including our China 21 Podcast series.
Full-Time Degree Programs 
Quick Links