Welcome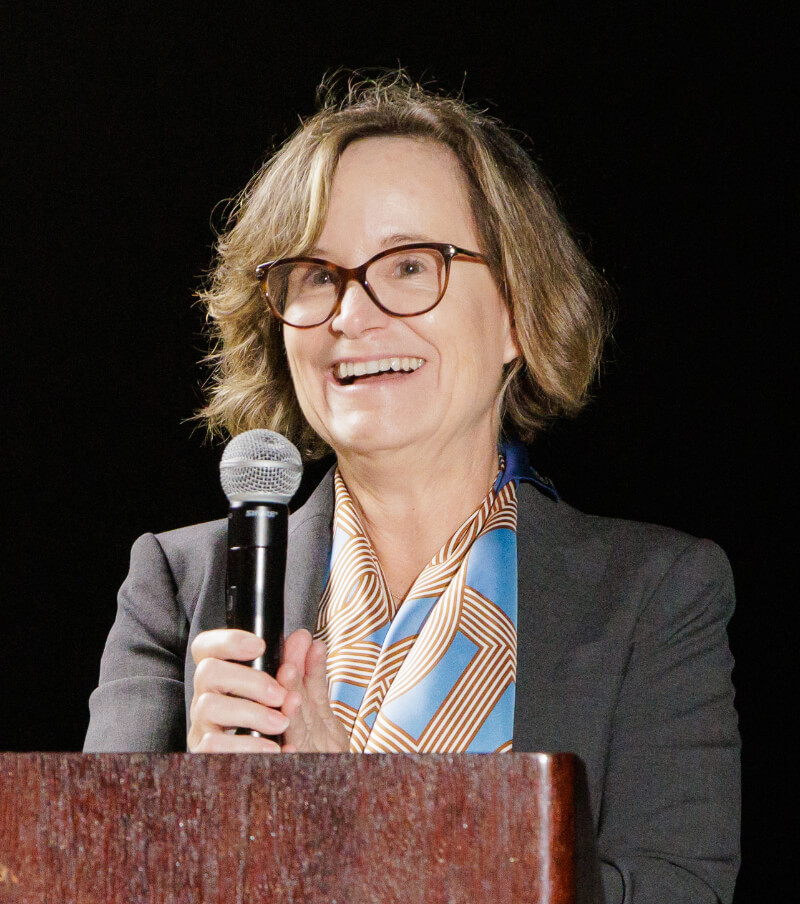 Welcome to the UC San Diego School of Global Policy and Strategy (GPS). We are a global community of faculty, staff, students, alumni and partners committed to producing leaders who want to leave the world a better place for future generations.
GPS rigorously trains the next generation of policy and international affairs experts using new analytic tools with real-world applications. We are very proud of our alumni – more than 3,500 strong – who are making a difference in leadership positions in business, government and nonprofits across the globe. They comprise an interwoven network of advocates and supporters for each other and current students.
I am excited that we have a number of new initiatives underway, including our Strategic Plan 2022-2027. I also invite you to learn more about GPS' research centers to get a sense of the range and impact of our scholars' work that I believe to have the right balance of rigorous analytics and policy discussion. Our research addresses many of the salient policy challenges of our time — climate and energy, democracy, economics, technology, commerce and trade, conflict and security, immigration and more — all areas where our premier faculty and location give GPS a strong advantage.
Whether you are a prospective student, current student, alumni, supporter or visitor to our site, we welcome your interest in the school. I look forward to another exciting year for GPS!
Warm regards,
Caroline Freund
Dean