Welcome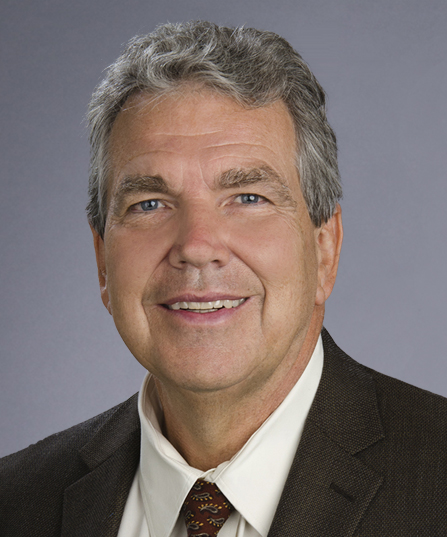 Welcome to GPS, a genuine global community dedicated to the advancement of knowledge through teaching, research and engagement.
The School is internationally recognized for its expertise on the Pacific—the Americas and Asia—and we seek to be the home of students, alumni, scholars and leaders from around the world who value tackling global and Pacific challenges with meticulous analysis and a passion for problem-solving.
Leveraging our West Coast location and UC San Diego's renowned programs in science and technology, GPS develops new analytic tools with practical applications, while rigorously training the next generation of global leaders. We embed in our curriculum advanced methods to design, test, evaluate and refine solutions for global societies in the 21st century, teach about the great questions facing the world and prepare our students to identify which results are more likely to work. Our alumni have assumed positions of leadership in businesses, governments and nonprofits in more than 80 countries across the globe.
This fall we welcome our third class of Master of Public Policy candidates. This new two-year degree prepares students with the skills needed to compare best practices for policymaking in the U.S., Latin America, Asia and beyond. GPS is also proud to offer a new Master of Chinese Economic and Political Affairs two-year degree. Our second class also joined us this fall, and these students will work with UC San Diego's world-class community of China scholars to investigate in depth the most important issues relating to contemporary China.
Our training requires us to invest in building research and public service partnerships with UC San Diego's distinguished scholars in the social sciences, science, technology and medicine. These partnerships yield benefits in the classroom and community engagements that are unique to GPS. I invite you to learn more about our research centers to get a glimpse of the range and depth of work performed by our scholars and the ways in which this infuses our students' experiences at the School.
Whether you are a prospective student, current student, alumni, supporter or visitor to our site, we welcome your interest in GPS.
Warm regards,
Peter Cowhey
Former Dean and Qualcomm Professor Emeritus