Certificate in Spatial Analysis
Spatial analysis and remote sensing are increasingly important tools with wide-ranging applications in policy analysis and in the private sector. GPS researchers are at the forefront of mobilizing these tools, with applications ranging from mapping city growth to modeling how climate change affects infectious disease to using satellite imagery to research data-starved contexts like North Korea.
The program certificate is open only to current students enrolled in a master's degree at GPS or a Ph.D. program at UC San Diego. The certificate will not show as part of a formal transcript, rather it is a document you can provide to potential employers or program advisers. You can list it on your resume, CV and applications, documenting that you have developed state of the art skills in spatial analysis.
Program Overview
Geographic Information Systems (GIS) and remote sensing have triggered a rapid expansion of spatial analysis in academia and private, nonprofit and government sectors. This certificate signals a deep familiarity with both GIS and remote sensing, not only for data processing and visualization, but also for analyses applied to settings such as disaster management, public health, urban growth, environmental science and conflict analysis. 
The course sequence provides close contact with faculty who are active in conducting spatial analysis. Many students are also able to join faculty projects as research assistants and benefit from involvement in high-quality spatial research in topics across the social sciences. Students prepare final projects in both the GIS and remote sensing classes, which can be used as writing samples. 
Questions? Contact Professor Gordon McCord, the director of the Certificate in Spatial Analysis program.
In the News
Mapping a cleaner San Diego
Sebastian Sarria, MPP '20 models the fight for clean energy at the City of San Diego, utilizing his GIS expertise to work on the city's Climate Action Plan
In order to earn the certificate, students must complete the following courses with a grade of B or better. 
Fall: GPEC 443 - GIS and Spatial Data Analysis
Winter: GPEC 444 - Advanced GIS and Remote Sensing
Spring: GPGN 490 - Data science approaches to spatial analysis
The projects listed below are examples of the kind of spatial analysis that GPS faculty are engaged in.
Research Groups
Big Pixel Initiative
The Big Pixel Initiative is developing geospatial capacity to address our world's greatest challenges at scale. Founded in partnership at UC San Diego's Qualcomm Institute (Qi) and the School of Global Policy and Strategy, we have partnered with the DigitalGlobe Foundation to grow a living, learning laboratory related to everything spatial, to investigate and design best practices in geospatial data visualization, user experience interfaces, and design techniques for scientific discovery and decision-making.
Examples of Faculty Research
"Robust relationship between air quality and infant mortality in Africa," by Professor Jennifer Burney and co-authors in Nature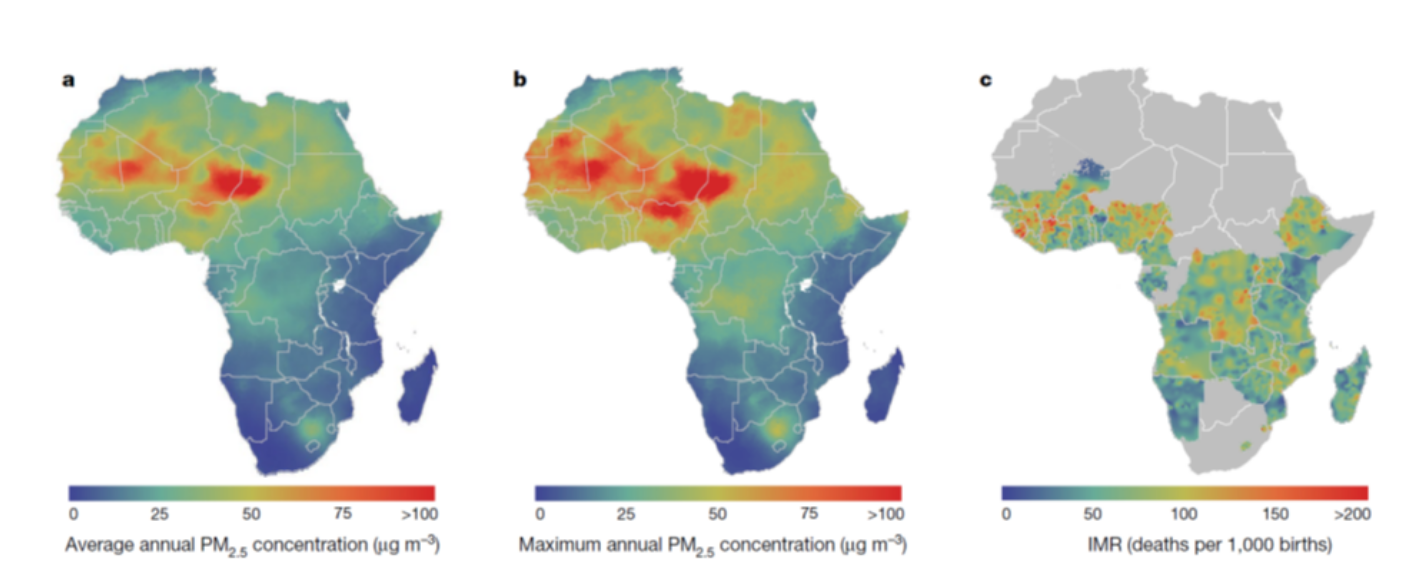 "Representative Surveys in Insecure Environments: A Case Study of Mogadishu, Somalia," by Professor Jesse Driscoll and co-author in Journal of Survey Statistics and Methodology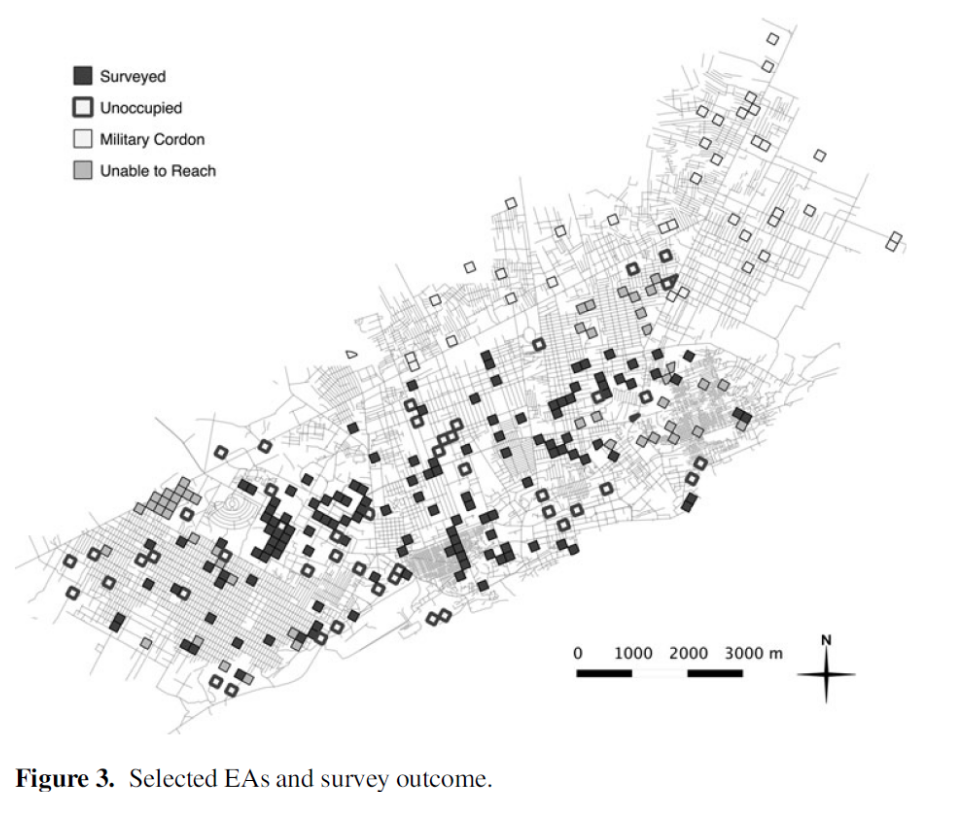 "Can You Hear Me Now? How Communication Technology Affects Protest and Repression," by Professor Francisco Garfias and co-authors in Quarterly Journal of Political Science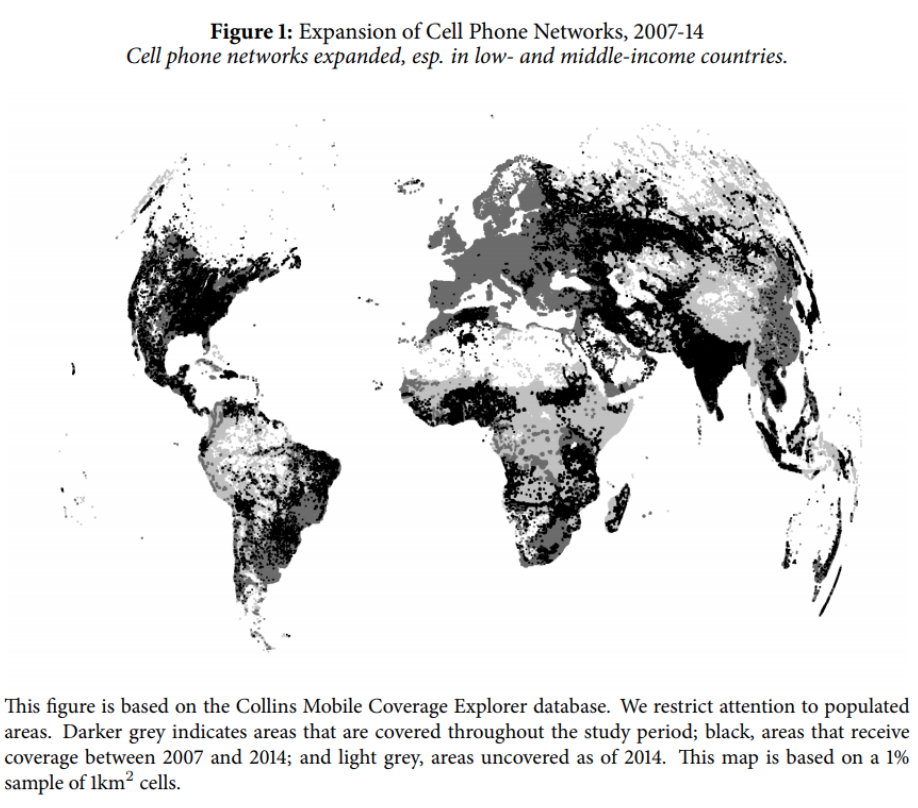 "Detecting Urban Markets with Satellite Imagery: An Application to India," by Professor Gordon Hanson and co-authors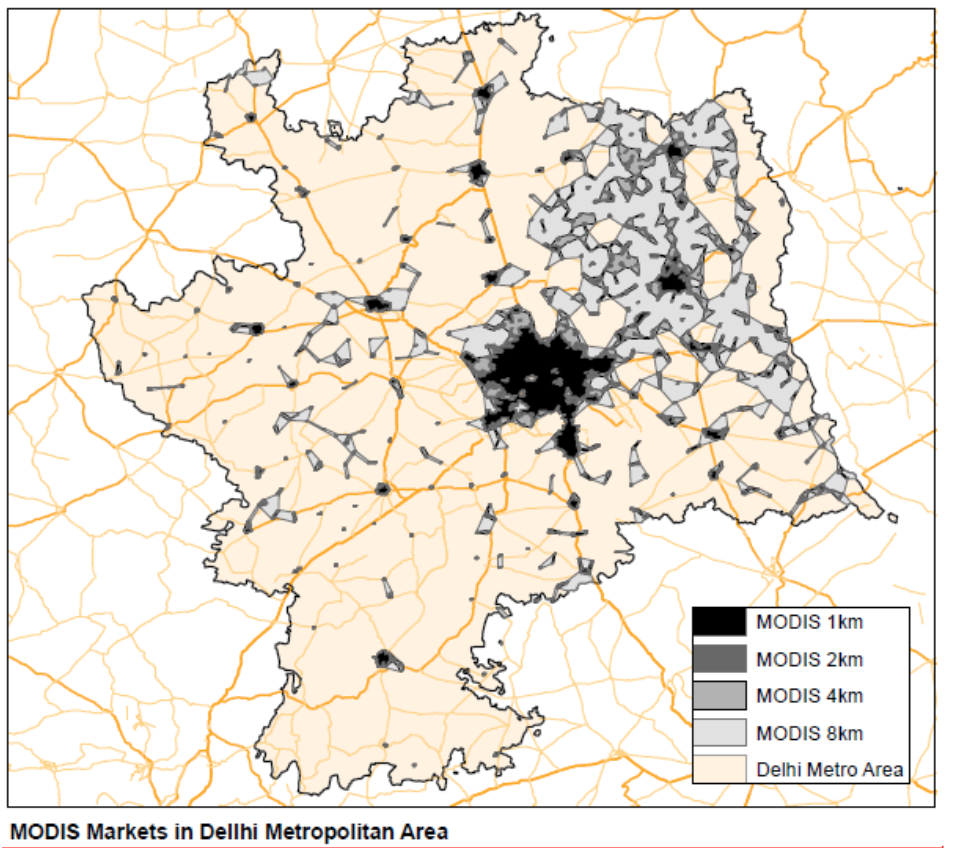 "Estimating Treatment Effects from Spatial Policy Experiments: An Application to Ugandan Microfinance," by Professor Craig McIntosh in The Review of Economics and Statistics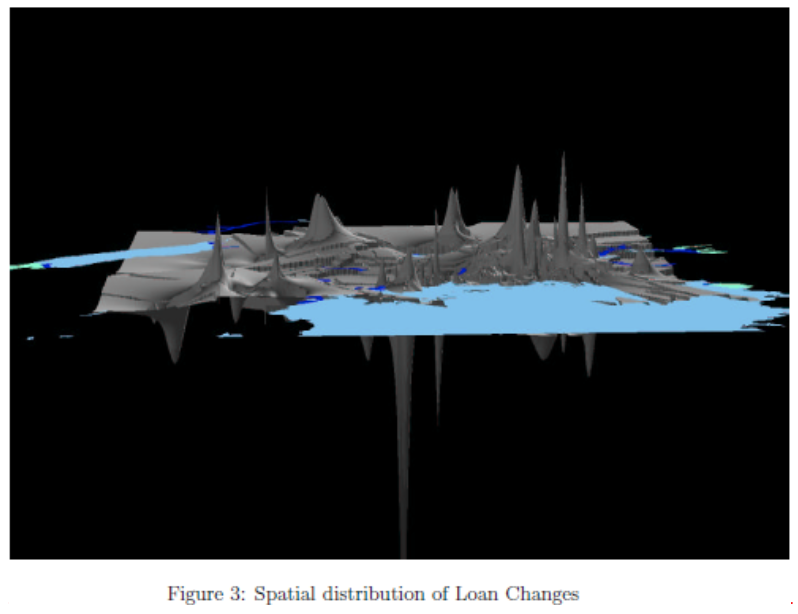 "Pork & Typhoons: The Influence of Political Connections on Disaster Response," by Professor Nico Ravanilla and co-authors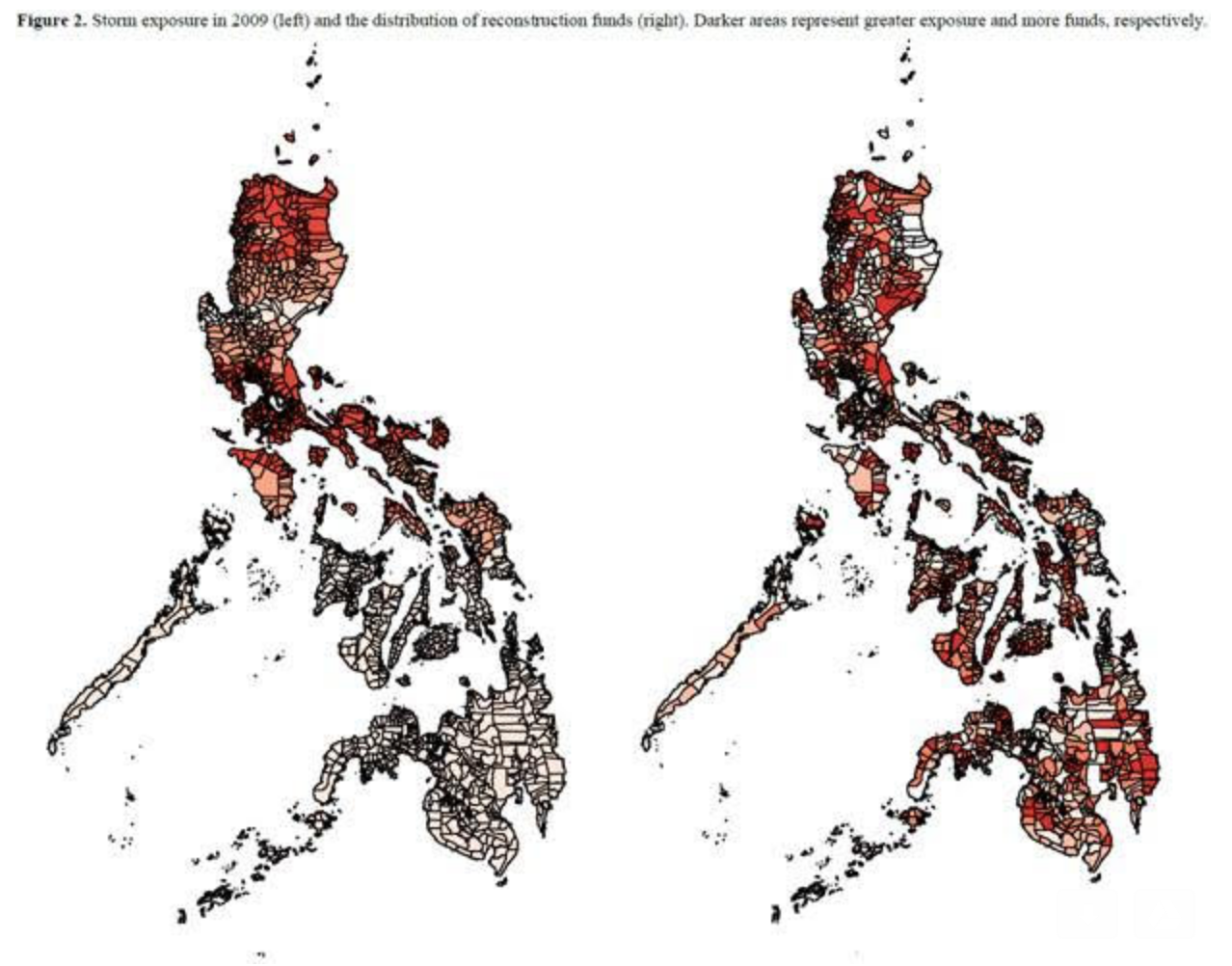 ---
Projects by GPS Students and Alumni
"Randomization Inference with Rainfall Data: Using Historical Weather Patterns for Variance Estimation," by Alicia Dailey Cooperman in Political Analysis


"North Korea by night: satellite images shed new light on the secretive state," by Travis Pope and Professor Stephan Haggard in The Guardian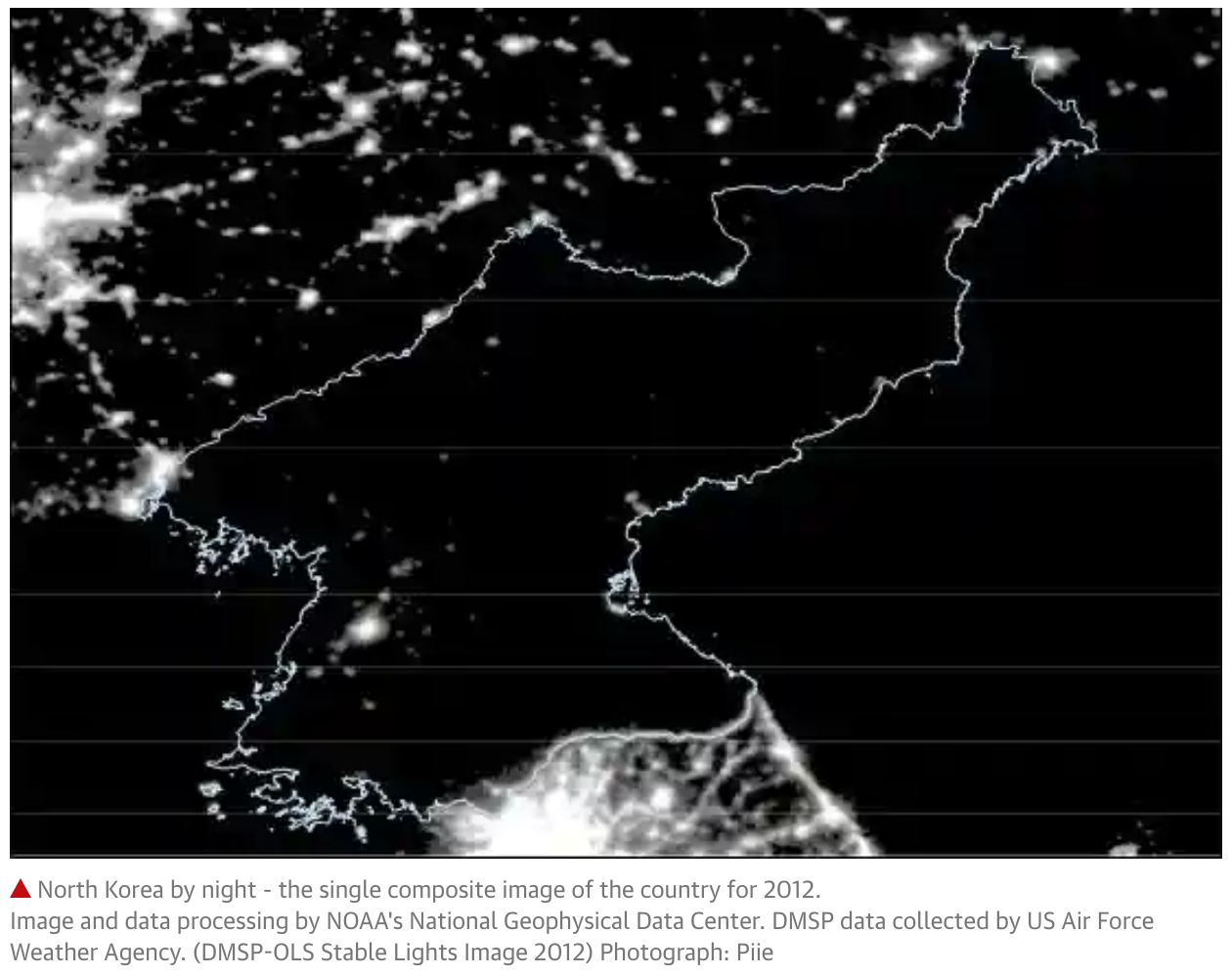 "High Spatial Resolution Visual Band Imagery Outperforms Medium Resolution Spectral Imagery for Ecosystem Assessment in the Semi-Arid Brazilian Sertão," by Alexis Rivera Ballesteros and co-authors in Remote Sensing