Munseob Lee
Assistant Professor
Profile

Munseob Lee is an assistant professor of economics at the School. His research focuses on macroeconomics, growth and development, firm dynamics, and Korea.

Lee has researched what determines growth of firms, and especially how one-time purchase by government can spur long-term growth of small businesses in Korea.

Additionally, Lee has investigated how to measure real income inequality that accounts for differences in the cost of living. He found that high-income households experienced a lower cost of living inflation than low-income households during the Great Recession in the U.S.

Prior to joining UC San Diego, Lee was a short-term visitor at the Federal Reserve Bank of St. Louis, a research intern at the International Monetary Fund, and a sergeant in the Republic of Korea Army.

For more information, please visit Munseob Lee's personal site.
Education and CV
Ph.D., Economics, University of Chicago, 2017
B.A., Economics, Seoul National University, 2010
CV
GPS Spotlight
Hiring highly educated immigrants leads to more innovation and better products
Sept. 26, 2018, authored by Gaurav Khanna and Munseob Lee in The Conversation
An Immigrant Workforce Leads to Innovation, According to New UC San Diego Research
July 16, 2018 | In a National Bureau of Economic Research working paper by Gaurav Khanna and Munseob Lee, the authors outline how these findings were uncovered through the use of a novel data set that combined data on H-1B workers and firm production.
Adding to a truly interdisciplinary academic environment
Sept. 15, 2017 | Meet GPS's new assistant professor, Munseob Lee, and learn how the Asian Financial Crisis of the 1990s created a passion for economic research.

Publications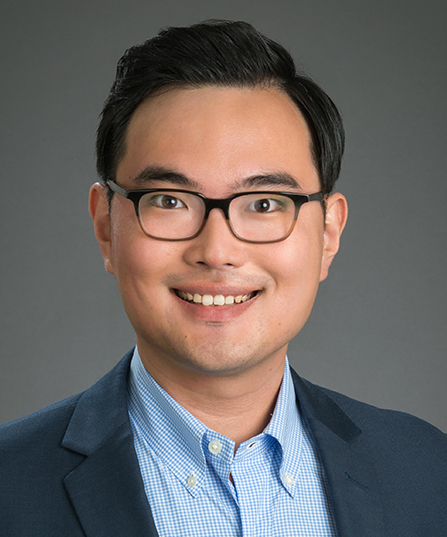 RBC #1302
9500 Gilman Dr. #0519
La Jolla , California 92093-0519