Elizabeth Lyons
Assistant Professor
Profile

Elizabeth Lyons is an assistant professor of management at the School. Her research focuses on the intersection between technology and innovation strategy, international management, and organizational economics. Her work on the organization of online work has been featured in the New York Times and other major media outlets.

Her current projects include using field observational data to analyze firm hiring and organization in international labor markets, using experimental lab evidence to analyze the relationship between organizational authority and production decisions, and using data collected over four years to study the effects of entrepreneurship training on career decisions.

During her graduate studies, she was the associate director of the Creative Destruction Lab, a venture lab at the University of Toronto.
Education and CV
Ph.D., Strategic Management, University of Toronto, 2014
A.B., Economics, University of Toronto, 2009
CV
GPS Spotlight
UC San Diego Study: Anyone Can Be an Innovator
April 18, 2018 | Students given incentives to innovate are just as skilled as the self-motivated, research by Joshua Graff Zivin and Elizabeth Lyons finds.
Office hours: Assistant Professor Liz Lyons
June 11, 2017 | The GPS faculty member opens up about some of the dearest objects that adorn her office, painting a picture of her professional backstory and personal interests.

Furthering the field of entrepreneurship
May 13, 2016 | As a recipient of the 2016 Kauffman Junior Faculty Fellowship in Entrepreneurship Research, Assistant Professor Liz Lyons's research is on the fast track.

Q&A: Assistant Professor Elizabeth Lyons
June 17, 2015 | One of GPS's newest faculty members discusses her first year at the School and summer whereabouts. 

Research
Research Interests
Journal Articles
"Team Production in International Labor Markets: Experimental Evidence from the Field." American Economic Journal: Applied Economics, forthcoming.
"Does Standardized Information in Online Markets Disproportionately Benefit Job Applicants from Less Developed Countries?" Journal of International Economics, forthcoming.
"The Impact of Entrepreneurship Programs on Minorities" with Laurina Zhang. American Economic Review: Papers and Proceedings, forthcoming.
Working Papers
"Do Higher Salaries Lead to Higher Performance? Evidence from State Legislators and Governors." with Mitchell Hoffman (Revise and Resubmit, Journal of Law, Economics, and Organization).
"Do Entrepreneurship Programs Create Entrepreneurs?" with Laurina Zhang.
Book Chapters
"Digitization and the Contract Labor Market: A Research Agenda"
 with Ajay Agrawal, John Horton and Nicola Lacetera. Forthcoming in Goldfarb, A., Greenstein, S. & Tucker, C (Eds) Economics of Digitization: An Agenda. National Bureau of Economic Research.  
Work in Progress
"Does Entrepreneurship Training Lead to Entrepreneurship?" with Laurina Zhang. 
"Organizational Coordination and Market Conditions: Evidence from the Lab" with Tanjim Hossain and Aloysius Siow.
"Start-Up Team Composition: Evidence from a Natural Experiment" with Pai-Ling Yin.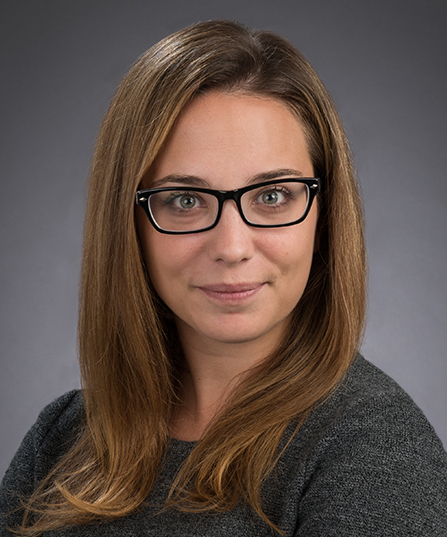 RBC #1307
9500 Gilman Dr. #0519
La Jolla , California 92093-0519