Meet Our New Faculty
GPS welcomed two new faculty members this fall who arrived with energy, enthusiasm and a diverse range of teaching experiences. Learn a little about each of them below as we asked three questions about their academic focus, research and teaching.

Q: What is your academic focus?
A: I focus on the social safety net, particularly issues relating to social insurance, taxation and the labor market. Much of my recent work has focused on Social Security and Disability Insurance in the U.S.
Q: What are the real-world impacts of your research?
A: I have had the privilege of serving at the U.S. Department of Treasury. In that context I covered a wide range of U.S. economic policy issues and saw how policy relates to research. Currently, I am a member of the Social Security and Disability Insurance Technical Panel on Assumptions and Methods, which advises the Social Security Administration on their projections of the Social Security and Disability Insurance Trust Funds. My research has been cited in a number of leading media outlets, as well as the Economic Report of the President. I have also worked as an advisor on analytics in the private sector (both for non-profit and for-profit companies) and have seen economic research applied to create and improve products that help governments, firms and individuals function to the social good.
Q: What skills or understanding do you hope students leave your class with?
A: My classes have three key features. First, the classes teach them about ways that economic data and theory can inform better policymaking. Second, I try to guide students to understand how economic theory and data actually are used in real-world examples as I have seen it, and how to use economic tools to maximal effect in the context of how policymaking works. Third, I give assignments that try to mimic these settings, such as memo-writing, delivering a presentation and an urgent simulation where recommendations must be formulated and delivered to policymakers quickly. From all of this, I hope students come away with an improved understanding of how to use economics to improve policymaking as it is practiced.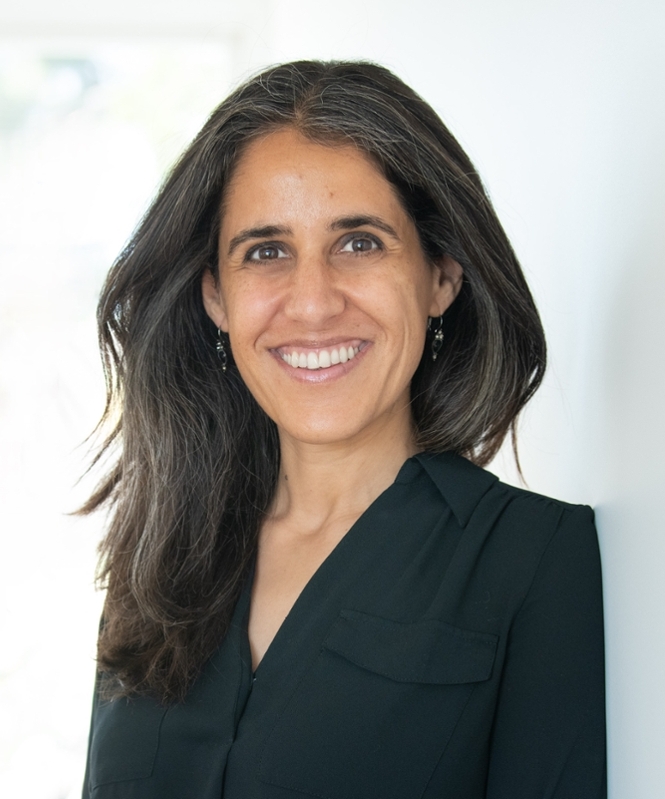 Q: What is your academic focus?
A: I study what motivates politicians to expand access to education and improve its quality and equity, and what motivates them not to do this, in both developing and developed countries around the world.
Q: What are the real-world impacts of your research?
A: My research is directly motivated by my prior experience working in international development organizations. I was struck by how much emphasis was given to identifying and disseminating what the "right" education policies to promote learning are, as if the main reason why education systems fail to promote adequate learning is that politicians don't know how to do better. By shedding light on how political incentives and institutions—and not just technical knowledge—affect politicians' education policy choices, my work is helping reshape the conversation about what it will take to improve education systems around the world. 
Q: What skills or understanding do you hope students leave your class with?
A: I will teach two courses for GPS students: Politics and Institutions in Latin America (PILA) this fall, and a course comparing education policy across the Americas (EdPol) next year. I hope students will leave PILA with a solid and general understanding of what politics looks like in Latin America and how it shapes the region's economic development. I hope students will leave EdPol knowing what are the main challenges that education systems face, what are the main debates that exist on how to address these challenges, and how to think analytically about the pros and cons of different education policy "solutions".