Meet Our New Faculty
GPS welcomed two new faculty members who arrived with energy, enthusiasm and a diverse range of teaching experiences. Learn a little about each of them below as we asked three questions about their academic focus, research and teaching.
Q: What is your academic focus?
A: My current academic research focuses on the human rights practices of governments, or why governments repress their citizens. For example, I am looking at how COVID-19 affects the human rights practice of states; I find that the pandemic has led to greater human rights abuses among states, especially among those with a history of committing repression. I am also looking at the relationship between climate change and human rights, and find that climate change and specifically both excessive rainfall and droughts are linked with more human rights abuses. 
I also have several related projects on international law and international organizations and political violence. I am also looking at the International Criminal Court's (ICC) impact on human rights and war, and have several papers on the relationship between the United Nations Security Council (UNSC) and the peaceful resolution of international crises.
Q: What are the real-world impacts of your research?
A: Understanding the causes and consequences of human rights, I believe, has real-world implications. It's important, for example, to understand whether COVID-19 or climate change is going to lead to greater human rights abuses. We need to understand and predict the causes of human rights abuses in order to further prevent them from taking place. Likewise, both the ICC and the UNSC are under threat right now so it's important for scholars to study both institutions to determine whether they are a force for peace in the international system.

Q: What skills or understanding do you hope students leave your class with?
A: I have two basic goals in most of my classes. I try to instill a passion for improving the world in my classes. We live in a time with many challenges and we can make a difference if we try to do so. I often teach about climate change, extreme poverty, human rights, causes of war and so forth in my classes and I make it clear to my students that they can help lead to more peaceful outcomes, if they want to. I encourage my students to get out there and do something positive for our world. I usually end my classes with a quote from Margaret Mead, "Never doubt that a small group of thoughtful, committed citizens can change the world. Indeed, it is the only that ever has". I know this sounds corny, but it's true.

I also believe that the scientific method and quantitative skills are necessary in today's data-centric and high-tech world. I try to teach my students the basics and benefits of empirical research. I often explore various types of data in my classes, and show how data, when used responsibly, can help us to better understand some of the biggest issues we face today, such as climate change, state repression and extreme poverty.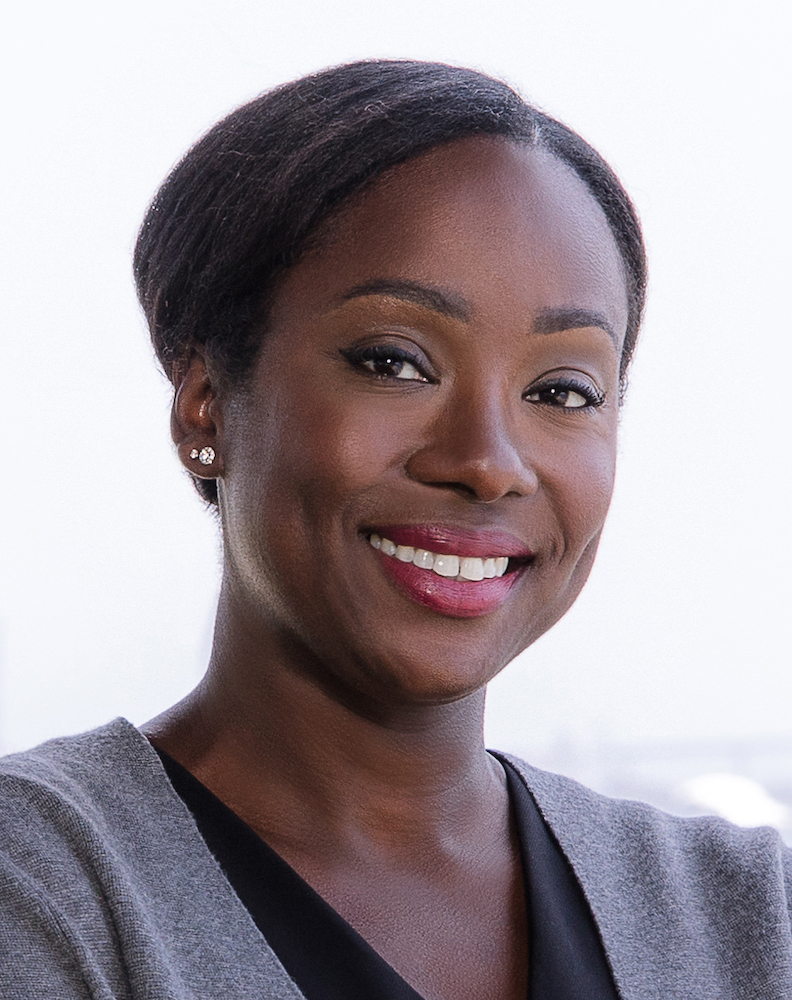 Q: What is your academic focus?
A: I study political violence. I am particularly interested in exploring how gender diversity at the group and societal levels impacts the behavior of violent political organizations (e.g., terrorist, rebel and militia groups). In short, I am interested in how women's political participation influences conflict processes and efforts at conflict resolution. My research contributes to the vast academic and policy work on the Women, Peace and Security (WPS) agenda but does so from a slightly different perspective.
Q: What are the real-world impacts of your research?
A: In a broad sense, my work attempts to draw attention to the work that women do in politics, with specific emphasis on violent politics. While international relations is often portrayed as a man's game, women do so much heavy-lifting that typically goes unacknowledged. Understanding the contributions women make is important because research shows their activism and activities can yield substantially different outcomes than when only men participate in conflict processes; women's inclusion can lead to more durable peace and more lethal violence.
Understanding where women are and what motivates their participation can offer us better insight into the types of conflict outcomes we should expect and the tools we need to address these complex societal issues. Essentially, it is difficult to make a cake successfully when major ingredients are omitted. It turns out that women are a major ingredient in the making of both peace and conflict, so we need to consider what women are doing and contributing in order to understand what motivates conflict and what makes peace stick.

Q: What skills or understanding do you hope students leave your class with?
A: I hope students walk away understanding that political actors, even terrorists and rebels, are attempting to make rational, strategic decisions. I also hope to convey that the world is diverse and that diversity is important for politics.