Zoltan L. Hajnal
Professor, Associate Dean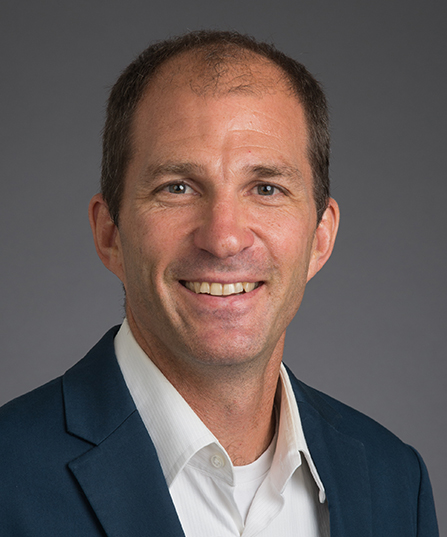 RBC #1413
9500 Gilman Dr. #0521
La Jolla , California 92093-0521
Profile

Zoltan Hajnal is a respected scholar on U.S. politics and policy, with a specific focus on how disadvantaged populations are represented in American politics and what can be done to ensure better representation of these groups. His research areas span racial and ethnic politics, urban politics, immigration and political behavior. 

A professor of political science at the School of Global Policy and Strategy, Hajnal teaches courses including Policy Analysis and Public Welfare.

Hajnal is the author of multiple award-winning books including "White Backlash: Immigration, Race, and American Politics" (Princeton 2015), "Why Americans Don't Join the Party: Race, Immigration, and the Failure of Political Parties to Engage the Electorate" (Princeton 2011), "America's Uneven Democracy: Race, Turnout, and Representation in City Politics" (Cambridge 2010) and "Changing White Attitudes toward Black Political Leadership" (Cambridge 2006). His research has been featured in The New York Times, Washington Post and a range of other media outlets.

Hajnal also serves as director of the Yankelovich Center for Social Science Research.
Education and CV
Ph.D., Political Science, University of Chicago, 1998
M.A., Political Science, University of Chicago, 1993
B.S., Geophysics/ Political Science, Yale University, 1990
CV
GPS Spotlight
Skewing the Vote
June 25, 2020 | Voter ID laws discriminate against racial and ethnic minorities, new study reveals
How Race Shapes Who Wins and Who loses in U.S. Democracy
June 25, 2020 | Hajnal is author of the new book "Dangerously Divided How Race and Class Shape Winning and Losing in American Politics" which shows how race more than class or any other demographic factor shapes not only how Americans vote but also who wins and who loses when the votes are counted and policies are enacted
A Nation Dangerously Divided: Race Shapes Who Wins and Who Loses in U.S. Democracy
Feb. 6, 2020 | Race is shown to be the single most important factor in American democracy, determining which candidates win elections, which voters win at the polls and who is on the losing end of policy.