Zoltan L. Hajnal
Professor
Profile

Zoltan Hajnal is a professor of political science at the University of California San Diego. A scholar of racial and ethnic politics, urban politics, immigration and political behavior, Hajnal is the author of "White Backlash: Immigration, Race, and American Politics" (Princeton 2015 – Choice Outstanding Academic Title), "Why Americans Don't Join the Party: Race, Immigration, and the Failure of Political Parties to Engage the Electorate" (Princeton 2011 – Winner of the APSA's Best Book on Race/Ethnicity), "America's Uneven Democracy: Race, Turnout, and Representation in City Politics" (Cambridge 2010 – Winner of APSA's Best Book on Urban Politics) and "Changing White Attitudes toward Black Political Leadership" (Cambridge 2006). His research has been featured in the New York Times, Washington Post, and a range of other media outlets. 
Education and CV
Ph.D., Political Science, University of Chicago, 1998
M.A., Political Science, University of Chicago, 1993
B.S., Geophysics/ Political Science, Yale University, 1990
CV
GPS Spotlight
Humanities, Social Sciences Professors Discuss a Future with Trump
Jan. 26, 2017 | As the United States prepares for a future under the leadership of President Donald Trump, The Global Forum at International House provided a space for community discourse that examined what we know—and what we don't know—about the new presidency. 

Changing rather than researching the world
Jan. 11, 2017 | As a faculty leader of GPS's new MPP degree program, Professor Zoltan Hajnal is committed to shaping policymakers in the classroom and actual policy outside of it.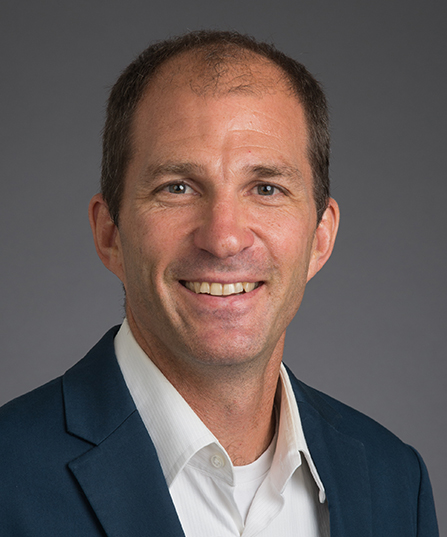 RBC #1413
9500 Gilman Dr. #0521
La Jolla , California 92093-0521