Teevrat Garg
Assistant Professor
Profile

Teevrat Garg in an assistant professor of economics at the School. He works on a variety of issues in economics, with a focus on applications to environmental problems in under-developed countries.

His current research projects include uncovering causal mechanisms that link ecosystem health to human health, with an emphasis on irrigation in rural communities in poor countries and the distributional consequences of adaptation to climate change. Prior to joining GPS, he completed a postdoctoral fellowship at the London School of Economics' Grantham Institute for Climate Change and the Environment.
Education and CV
Ph.D., Applied Economics and Management, Cornell University, 2015
B.S., Mathematics and B.A., Economics (Honors), Lafayette College, 2010
CV
GPS Spotlight
Modeling the future of Southeast Asia
July 27, 2018 | GPS Assistant Professor Teevrat Garg creates economic and policy models in underdeveloped countries to explore ecosystems and human health.
Office hours: Assistant Professor Teevrat Garg
Feb. 28, 2017 | The GPS faculty member opens up about some of the dearest objects that adorn his office, painting a picture of his professional backstory and personal interests.

Beginning by coming full circle
June 15, 2016 | Assistant Professor Teevrat Garg brings to GPS research at the intersection of ecosystem and human health—and opportunities for students to get involved.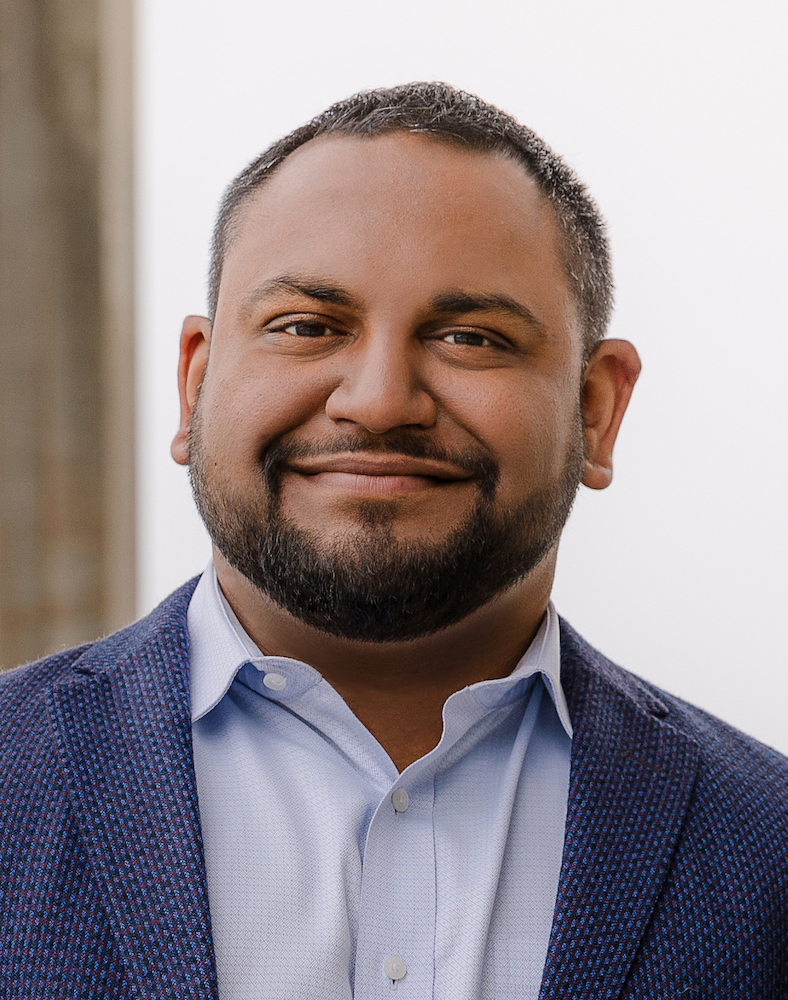 RBC #1303
9500 Gilman Dr
La Jolla , California 92093