Ruixue Jia
Assistant Professor
Profile

Ruixue Jia is an assistant professor of economics at the School, where she focuses her research on the political economy, development economics, economic history and China.

Jia uses organization theory to closely examine the incentives of politicians, particularly to understand how such incentives affect growth, the environment and workplace safety. She has researched what determines the selection of politicians in China and how the incentives for politicians affect pollution and coal mine accidents.

Additionally, Jia has investigated the importance of historical events that implicated economic development. Using historical data, she has researched the long-run development paths of treaty ports and looked at the impact of weather shocks on peasant revolts.

In 2014, Jia organized a multidisciplinary conference on China's political economy with UC San Diego and Tsinghua University. 

For more information, please visit Ruixue Jia's personal site.
Education and CV
Ph.D., Economics, Stockholm University, Sweden, 2013
M.A., Economics, Peking University, China, 2007
B.A., Economics, China Youth College for Economics, China, 2004
CV
GPS Spotlight
Hellman Fellowship propels Ruixue Jia to pursue South Korean research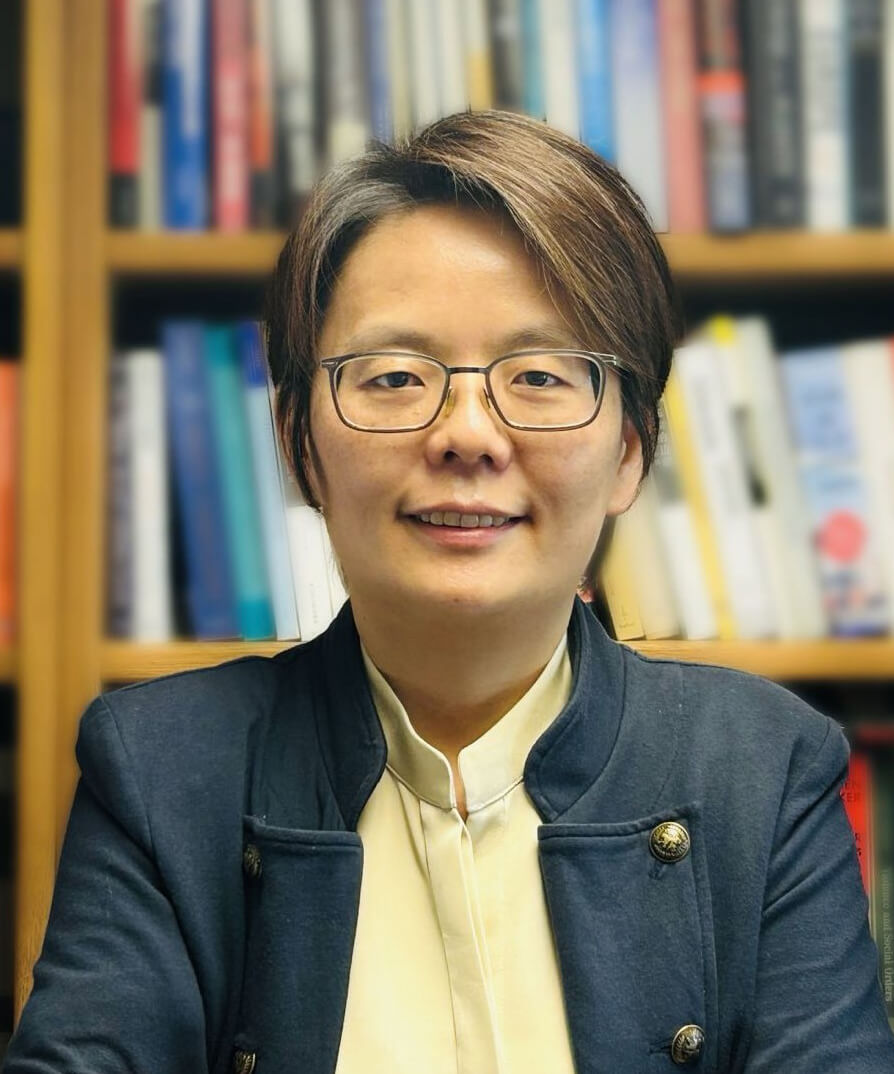 RBC #1409
9500 Gilman Dr. #0519
La Jolla , California 92093-0519