Renee Bowen
Associate Professor
Profile

Renee Bowen in an associate professor of economics at the School. Her research focuses on political economy, microeconomic theory and international trade. Bowen applies dynamic game theory to study the behavior of individuals who are constrained by institutions and who have long-term strategic considerations. Her recent work examines legislative bargaining and policy experimentation.

Prior to joining UC San Diego, Bowen was an assistant professor of economics at Stanford Graduate School of Business. She has been a consultant at the World Bank, working on international trade policy for Sub-Saharan Africa, and was an investment banking analyst at J.P. Morgan Securities, working with emerging markets.

For more information, please visit Renee Bowen's personal site.
Education and CV
Ph.D., Economics, Georgetown University, 2008
M.A., Economics, Georgetown University, 2003
B.Sc., Civil Engineering, Massachusetts Institute of Technology, 2000
CV
GPS Spotlight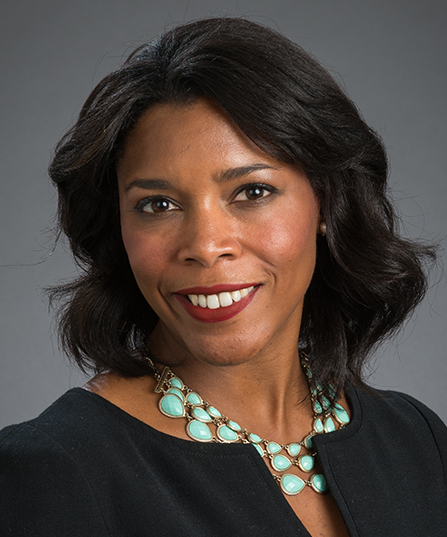 RBC #1407
9500 Gilman Dr. #0519
La Jolla , California 92093-0519