Paul Niehaus
Associate Professor, Department of Economics, UC San Diego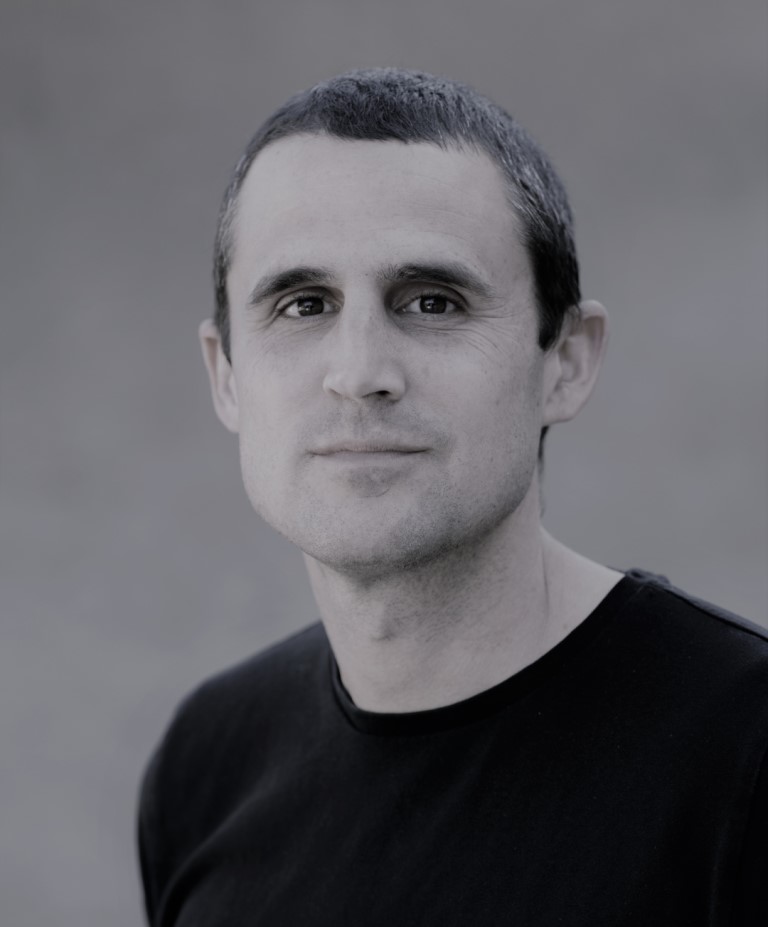 ECON #322
9500 Gilman Dr. #0508
La Jolla , California 92093-0508
Profile

Paul Niehaus is an associate professor of economics at the UC San Diego and an affiliated faculty member at the School. He is a faculty research fellow at the National Bureau of Economic Research, a junior affiliate at the Bureau for Research and Economic Analysis of Development (BREAD), an affiliate of the Jameel Poverty Action Lab (J-PAL) and an Affiliate at the Center for Effective Global Action (CEGA).

His research deals with program implementation in developing countries and with learning. He is also co-founder and president of the nonprofit GiveDirectly. In 2013, Foreign Policy named him one of its leading 100 "Global Thinkers."

For more information, please visit Paul Niehaus' personal site.
GPS Spotlight
Paul Niehaus as the entrepreneur, the professor
Sept. 14, 2015 | Three things to note about the UC San Diego associate professor with a hand in reshaping the development sector, one cash transfer at a time