Paul Drake
Distinguished Professor Emeritus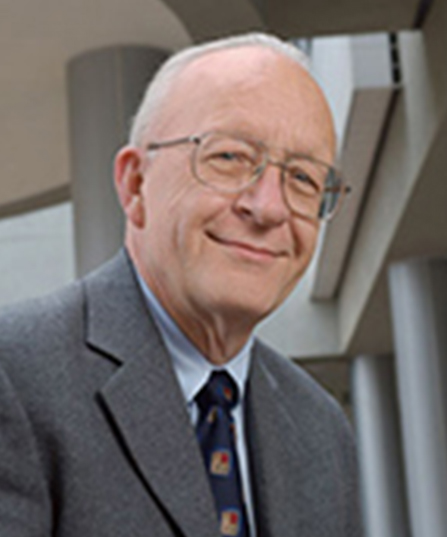 9500 Gilman Dr. #0519
La Jolla , California 92093-0519
Profile

Paul Drake is an internationally respected scholar in Latin American politics and history.  A distinguished professor emeritus in political science, Drake held adjunct appointments in history and at the School of Global Policy and Strategy at UC San Diego. 

Drake's research has been supported by fellowships and grants from the Ford Foundation, the Social Science Research Council, Fulbright and the Wilson Center. He is the sole author of three award-winning books: "Socialism and Populism in Chile," "The Money Doctor in the Andes," and "Labor Movements and Dictatorships," and is the editor or co-editor of seven anthologies. He has published over 50 research articles on the politics and history of Latin America.

He has also served as the president of the Latin American Studies Association and chair of the Latin American Committee of the Social Science Research Council. He has been a visiting professor at the Universidad de los Andes in Colombia, the Universidad Catolica in Chile, Oxford University in England and the Instituto Juan March in Spain.

He is the former senior vice chancellor for academic affairs at UC San Diego. Drake also served as the dean of social sciences at UC San Diego for 12 years, where he previously directed the Center for Iberian and Latin American Studies and chaired the Political Science Department.

Drake earned his B.A. from Miami University in 1966 and his Ph.D. from Stanford University in 1971.