Miles Kahler
Professor Emeritus, Rohr Distinguished Professor Emeritus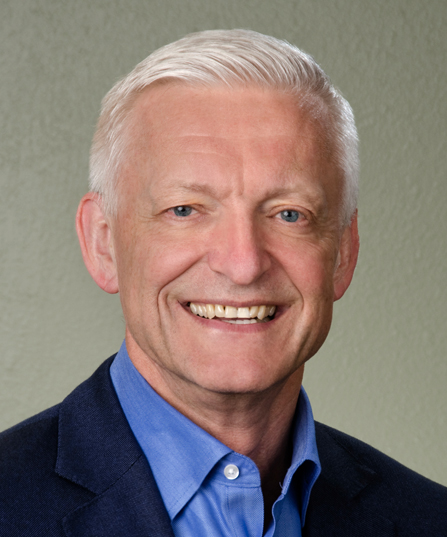 Profile

Miles Kahler is professor emeritus at the school and a distinguished professor at the American University School of International Service (SIS).

He teaches and conducts research in the fields of international politics and international political economy, including global governance, international monetary and financial cooperation, and Asia-Pacific regionalism. Recent publications and projects have centered on the changing role of emerging economies in world politics and global governance, the emergence of complex global governance, sources of cosmopolitanism and parochialism in contemporary politics, and challenges to the nation-state as a dominant unit in the international system.

Before joining the faculty of SIS, Kahler was the Rohr Professor of Pacific International Relations and Distinguished Professor of Political Science at the UC San Diego School of Global Policy and Strategy. He holds A.B. and Ph.D. degrees from Harvard University and an M.Phil degree from Oxford University.

For more information, please visit Miles Kahler's personal site.