Lewis Branscomb
Visiting Scholar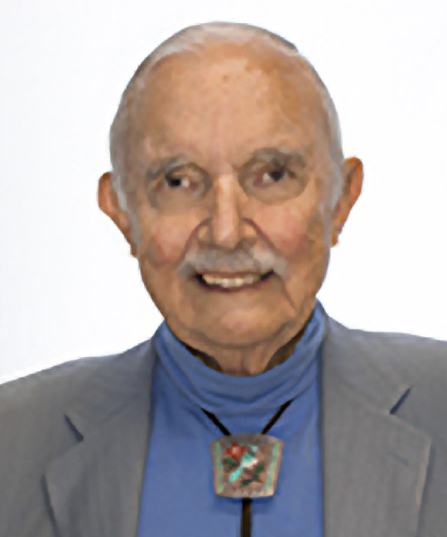 9500 Gilman Dr. #0519
La Jolla , California 92093-0519
Profile

Lewis Branscomb is a visiting scholar at the School and professor emeritus at the Belfer Center for Science and International Affairs at Harvard University's Kennedy School of Government. His research interests include science, technology and public policy, domestic and international, concerning both policy for science and science for policy. 

Branscomb is knowledgeable on risks and strategies for successful seed stage, high-tech innovations and public policies intended to foster such innovations in the economy. He has 50 years of experience in public policy as it relates to both the fostering of scientific capability and its application to public purposes by government.

He has written books on public policies to foster the advance of science and technical innovation in Japan, Korea and Mexico as well as the United States. More recently, he has become knowledgeable about the scientific and technical dimensions of counter-terrorism and of disasters of all kinds of origins, with special emphasis on the vulnerability and lack of resilience in critical infrastructure services in the economy.

He is also deeply interested in the threats to democracy in the U.S. that may arise from the loss of rationality in democratic governance, the deliberate distortion for political ends of scientific and technical advice to government. 

For more information, please visit Lewis Branscomb's personal site.