Lauren Prather
Associate Professor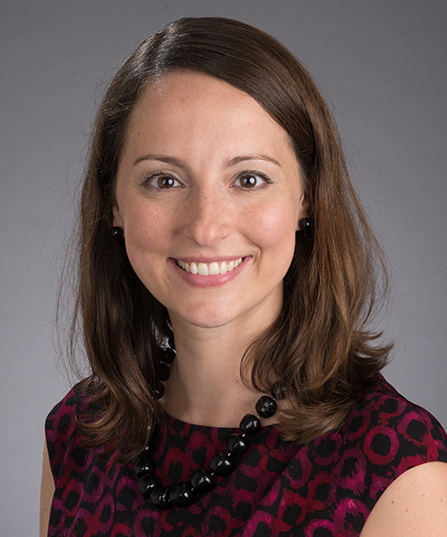 RBC #1326
9500 Gilman Dr. #0519
La Jolla , California 92093-0519
Profile

Lauren Prather is an associate professor of international relations at the School. Her work focuses on the domestic determinants of foreign policy, U.S. foreign policy, democracy promotion and democratization, Middle East politics, and experimental methods. Her research is supported by the National Science Foundation, the Institute for Research in the Social Sciences, the Europe Center, and the Laboratory for the Study of American Values at Stanford University.

Prather's work has or will appear in Journal of Politics, Comparative Political Studies and Election Law Journal. She also has written in The Monkey Cage and An Africanist Perspective and been featured by the Center for Global Development, Chris Blattman's blog, ThinkProgress and The World Bank Development Impact blog.

For more information, please visit Lauren Prather's personal site. 
Education and CV
Ph.D., Political Science, Stanford University, 2015
B.A., Political Science and French, University of Kansas, 2006
CV
GPS Spotlight