Kotaro Tamura
GLI Innovation Fellow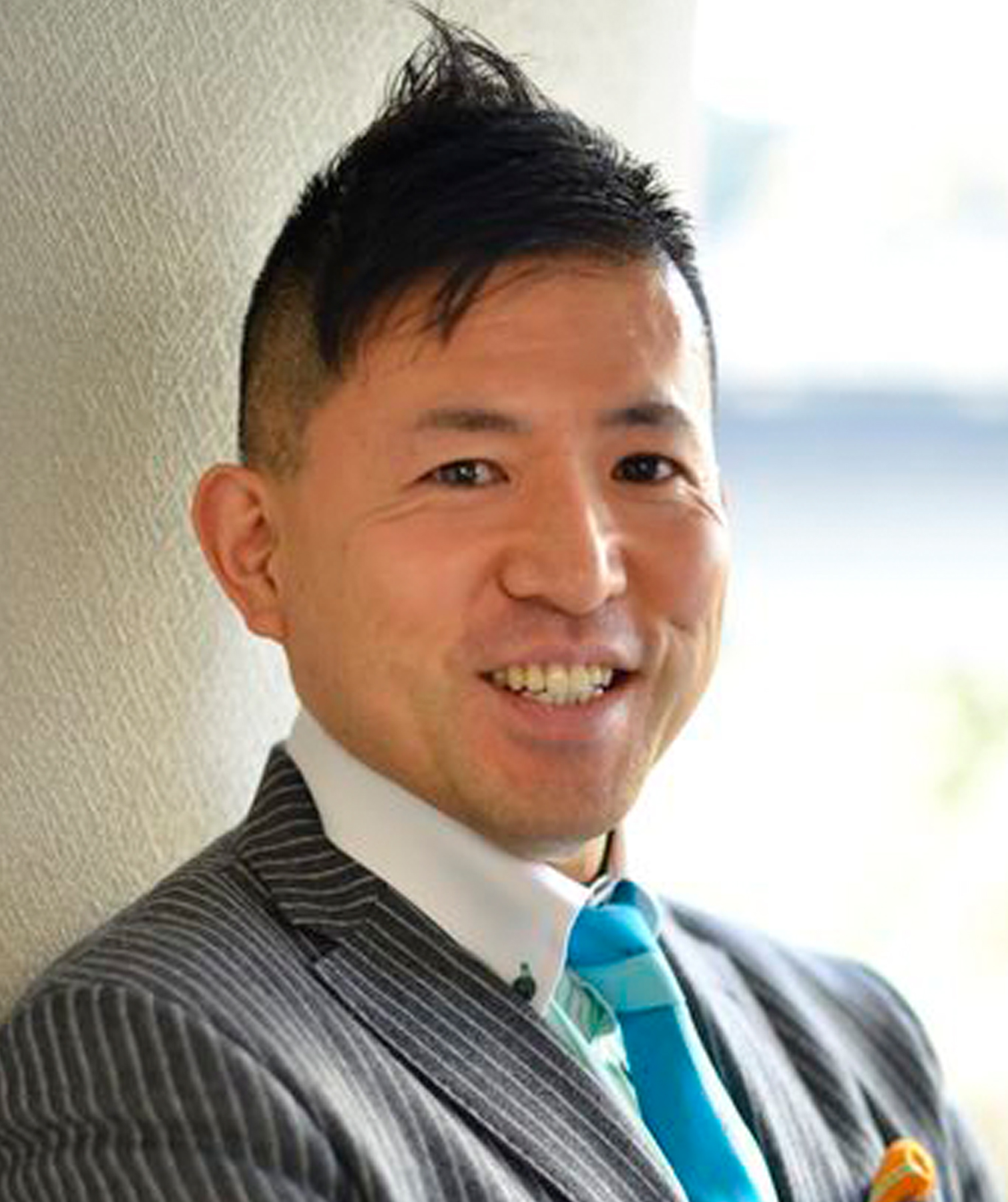 9500 Gilman Dr
La Jolla , California 92093
Profile

Kotaro Tamura is an adjunct professor at the Lee Kuan Yew School of Public Policy at the National University of Singapore. As a former councillor and parliamentary minister for economic and fiscal policy in Japan, he played a key role in advancing Abenomics during Prime Minister Shinzo Abe's first administration. During his public service, Tamura was also chairman of Japan's Ministry of Land, Infrastructure, Transport and Tourism. He oversaw the official development aid program to emerging countries in the Upper House.

Before entering politics, he was an investment banker and CEO of the Osaka Daily News, the leading daily newspaper in the second-largest city in Japan. He is an active investor in startups and a bestselling author, writing about globalization and Japanese fiscal policy and business practices. Tamura is the first politician from Japan to become the focus of a Harvard Business School case study.

Tamura has been a senior fellow at Yale University, a researcher at the RAND Corporation, a research associate at Harvard University and an Asia Fellow at the Milken Institute. He earned an M.A. in economics from Yale University, an LL.M. from Duke University, an M.B.A. from Keio University and a B.A. from Waseda University.