Kate Ricke
Assistant Professor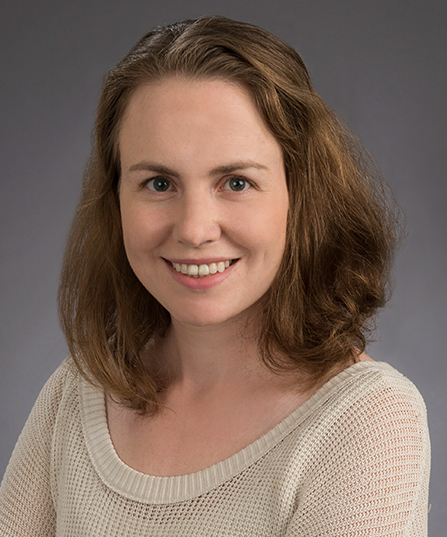 RBC #1408
9500 Gilman Dr. #0519
La Jolla , CA 92093-0519
Profile

Kate Ricke is an assistant professor at the School and holds a joint appointment with the Scripps Institution of Oceanography. She is a climate change scientist who integrates tools from the physical and social sciences to analyze climate policy problems. Central to her work is accounting for uncertainty and heterogeneity—both in the effects of climate change and in preferences for how to address them.

Ricke recently served as a research associate in the Sibley School of Mechanical and Aerospace Engineering at the Cornell University and a fellow at the Carnegie Institution for Science. Her current research includes topics ranging from the regional climate effects and international relations implications of solar geo-engineering to decadal climate variability's influence on international climate agreements. She's assessed uncertainty in phenomena, including ocean acidification's effects on coral reefs and the warming effect from an emission of carbon dioxide today.
Education and CV
Ph.D., Engineering and Public Policy, Carnegie Mellon University, 2011
B.S., Earth, Atmospheric and Planetary Science, Massachusetts Institute of Technology, 2004
CV
GPS Spotlight
It's time for San Diego to talk trash
July 30, 2020 | Students in Kate Ricke's spring class develop a model focusing on the city's outdated trash policies – and provide recommendations for policymakers to enact change
Geoengineering a greener future
June 22, 2018 | GPS Professor Kate Ricke creates economic and policy models in a dual professorship with Scripps Oceanography, for a comprehensive view of climate research.
Going between science and policy
July 13, 2016 | A climate scientist with equal strengths in physical and social sciences, Kate Ricke brings an interdisciplinary punch to her dual professorship at GPS and Scripps.