John Ahlquist
Associate Dean and Professor; Director, Pacific Leadership Fellows Program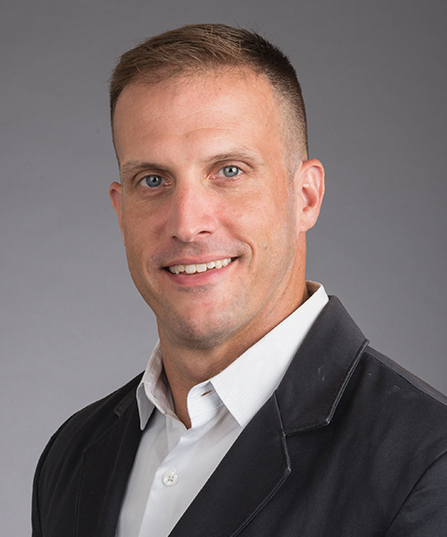 RBC #1411
9500 Gilman Dr. #0519
La Jolla , California 92093-0519
Profile
Publications
Media
Profile

John Ahlquist's research looks at how advanced capitalism and democratic government reinforce or undermine one another, with a special focus on distributional conflict and the political mobilization of wage earners. Current projects include field and laboratory experiments on unemployment insurance and specific skills; the politics of spite; and efforts to rebuild our social data infrastructure along the lines of distributed "socio-economic weather stations."  

He is the associate dean and a professor at the School of Global Policy and Strategy, and director of the school's Pacific Leadership Fellows Program. Ahlquist teaches courses including Comparative Social Welfare Policy, the Politics of Economic Inequality and Policy Making Processes as well as applied statistics courses.

His past research has appeared in numerous outlets, including the American Political Science Review, American Journal of Political Science and Political Analysis. He is the author of In the Interest of Others (2013) and Maximum Likelihood Strategies for Social Science (2018).

Prior to joining UC San Diego, Ahlquist held faculty positions at the University of Wisconsin—Madison and Florida State University.

For more information, please visit John Ahlquist's personal site.
Education and CV
Ph.D., Political Science, University of Washington, 2008
A.B., Political Economy of Industrial Societies, UC Berkeley, 1998
CV
GPS Spotlight
Publications
Media