John Ahlquist
Associate Professor
Profile

John Ahlquist is an associate professor at the School. His research focuses on political economy, comparative politics, labor market institutions, income inequality and international trade. 

He is a research associate in political economy at the United States Studies Centre at the University of Sydney. His most recent book is "In the Interest of Others: Organizations and Social Activism," with Margaret Levi (Princeton University Press, 2013).

Prior to joining UC San Diego, Ahlquist held faculty positions at the University of Wisconsin—Madison and Florida State University.

For more information, please visit John Ahlquist's personal site. 
Education and CV
Ph.D., Political Science, University of Washington, 2008
A.B., Political Economy of Industrial Societies, UC Berkeley, 1998
CV
GPS Spotlight
Imparting lessons from elections
Professor John Ahlquist returns to his roots
Publications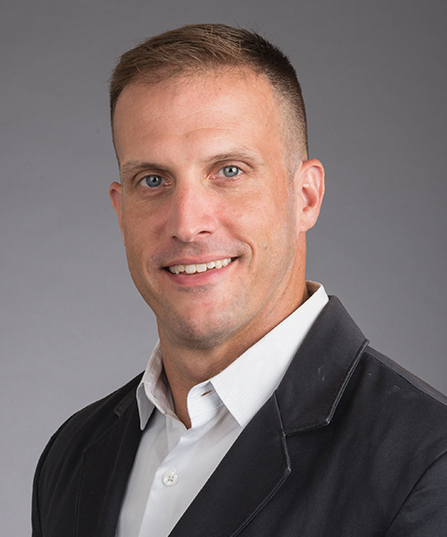 RBC #1411
9500 Gilman Dr. #0519
La Jolla , California 92093-0519