Emilie Hafner-Burton
Professor; Director, Laboratory on International Law and Regulation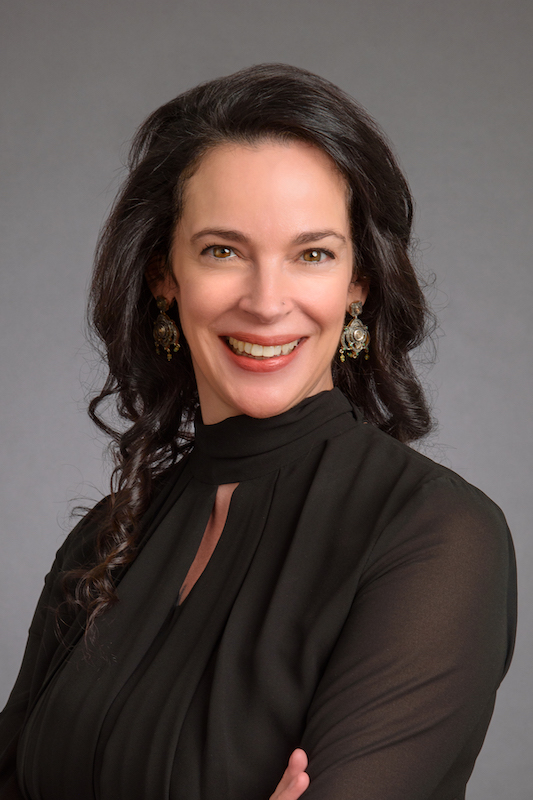 RBC #1403
9500 Gilman Dr. #0519
La Jolla , California 92093-0519
Profile

Emilie Hafner-Burton is the director of the Laboratory on International Law and Regulation at the School. She is a leader in policy-relevant research on international law, studying when and why international laws work and don't work.

Hafner-Burton is author of "Making Human Rights a Reality" that looks at the emergence of a massive body of legal norms and procedures aimed at protecting human rights and why it has been so hard for these international laws to have much impact in parts of the world where human rights are most at risk. It was awarded the best book of 2015 by the International Studies Association.

She has published widely on these and other research subjects, including social network analysis and international relations, economic sanctions and gender mainstreaming in international organizations.

For more information, please visit Emilie Hafner-Burton's personal site. 
Education and CV
Ph.D., Political Science, University of Wisconsin—Madison, 2003
M.A., Oxford University, Department of Politics, 2003 (honorary)
M.A., Political Science, University of Wisconsin—Madison, 1999
B.A., Political Science and Philosophy, Seattle University, 1995
CV
GPS Spotlight
Emilie Hafner-Burton Awarded for Going Above and Beyond to Make a Positive Difference in the World
April 30, 2018 | She was selected to be one of six UC San Diego faculty members honored at the 44th annual Chancellor's Associates Faculty Excellence Awards for going above and beyond to make a positive difference in their teaching, research and service.
The making of a revolution
July 13, 2017 | UC San Diego political scientists show exactly why individual behavior matters, especially when it comes to who's leading the country.
Books

"Making Human Rights a Reality"
Emilie M. Hafner-Burton (UC San Diego)
Princeton University Press (2013)
"Forced to Be Good: Why Trade Agreements Boost Human Rights"
Emilie M. Hafner-Burton (UC San Diego)
Cornell University Press (2009)