Eli Berman
Professor, UC San Diego Department of Economics
Profile

Eli Berman holds a dual appointment with the School and the UC San Diego Department of Economics. He is a research associate at the National Bureau of Economic Research, a current research director for International Security Studies at the Institute for Global Conflict and Cooperation (IGCC) and director for the Policy Design and Evaluation Lab (PDEL).

Grants from the National Science Foundation enabled Berman to look closely at relationships between religion and fertility from an economic standpoint, highlighted in the publications "Religion, Terrorism, and Public Goods: Testing the Club Model" in the Journal of Public Economics, and "The Economics of Religion" in the New Palgrave Encyclopedia of Economics. His book "Radical, Religious and Violent: The New Economics of Terrorism" was published in 2009 by MIT Press.

For more information, please visit Eli Berman's personal site.
GPS Spotlight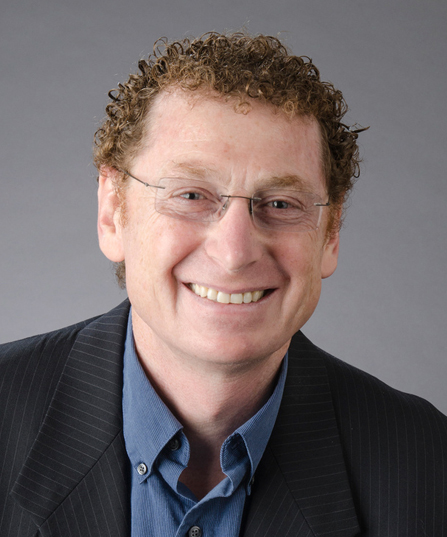 Economics Bldg #218
9500 Gilman Dr. #0508
La Jolla , California 92093-0508