David Michael
Professor of Practice
Profile

David Michael is a professor of practice at the School, and the managing director of Anzu Partners, an investment firm focused on helping innovative industrial technology companies achieve success.

Michael is also senior advisor to the Boston Consulting Group, where he was formerly senior partner, managing director and held numerous executive positions in Asia and the US, leading BCG's Greater China business and Asia tech practice. He also serves on the executive board of Axsun Technologies, Terapore, Nuburu, and Pivotal Systems on issues of strategy, merger integration, organization, sales, marketing and growth.

Michael founded and led BCG's Global Advantage Practice, which focuses on emerging markets-related insights and client solutions. He has served on the firm's Asia-Pacific management team, its global marketing committee and its global compensation committee. Mr. Michael also serves on the Board of Taiwan Cement Corporation, a publicly traded industrial conglomerate based in Taipei, and with operations across Asia. 

With a focus on mobile communications, digital devices, and medtech, he also teaches Asian business and entrepreneurship at GPS. Co-author of six articles in the Harvard Business Review, Michael holds a bachelor's degree from Harvard in economics and an MBA from Stanford, where he received the Ernest W. Arbuckle Award. He was a Rotary Scholar at the Chinese University of Hong Kong.
GPS Spotlight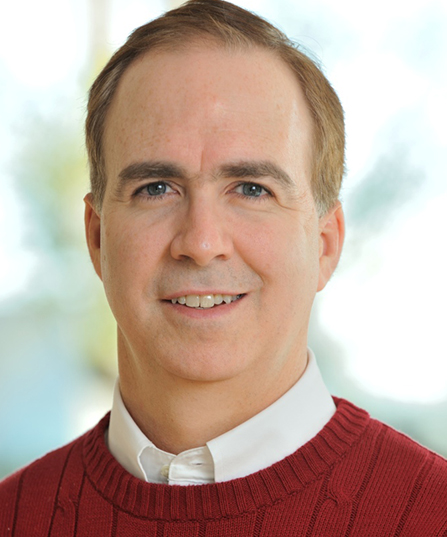 RBC #4200
9500 Gilman Dr. #4200
La Jolla , California 92093-0519