David Lake
Distinguished Professor, UC San Diego Department of Political Science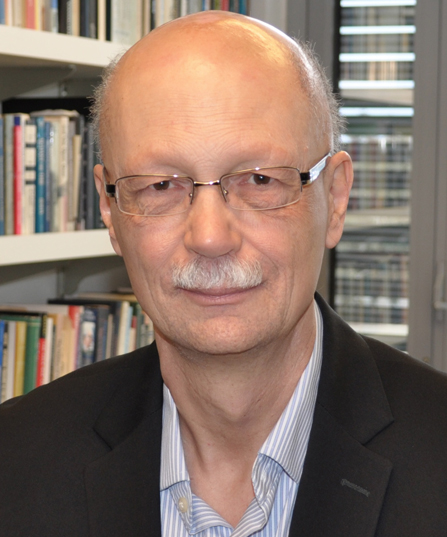 SSB #372
9500 Gilman Dr. #0533
La Jolla , California 92093-0533
Profile

David Lake is the Jerri-Ann and Gary E. Jacobs Professor of Social Sciences and Distinguished Professor of Political Science at the UC San Diego Department of Political, and adjunct faculty member at the School. He is also the associate dean of the UC San Diego Department of Social Sciences and director of the UC San Diego Yankelovich Center for Social Science Research.

He has published widely in international relations theory and international political economy. Lake's most recent book is "Hierarchy in International Relations" (2009).

For more information, please visit David Lake's personal site.