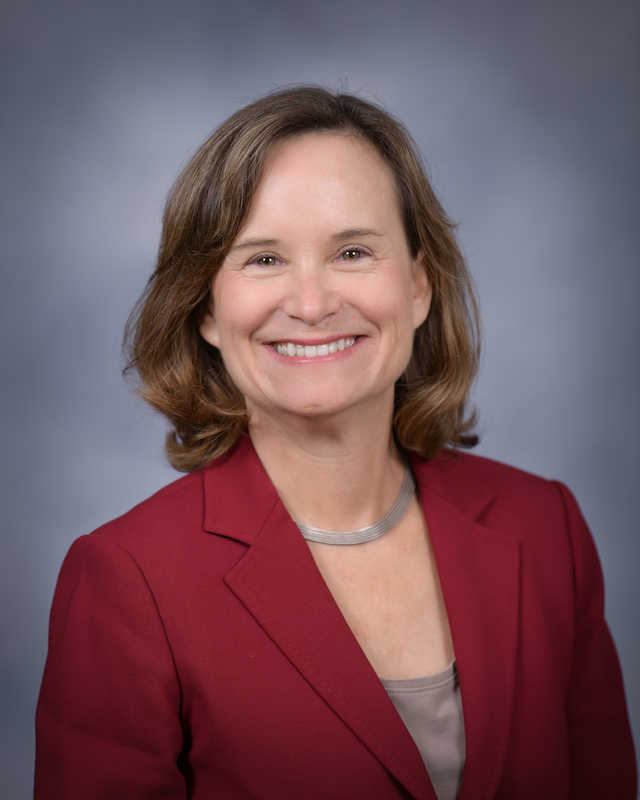 RBC #4201
9500 Gilman Dr. #0519
La Jolla , California 92093
Profile

Dean of the UC San Diego School of Global Policy and Strategy, Caroline Freund is an expert in international trade and economic development.

Prior to joining GPS, she served as global director of Trade, Investment and Competitiveness at the World Bank. Freund also served as a senior fellow at the Peterson Institute for International Economics. In addition, she has worked as chief economist for the Middle East and North Africa at the World Bank, after working for nearly a decade in the international trade unit of the research department. Freund began her career in the international finance division of the Federal Reserve Board and spent a year visiting the research department of the IMF.

The author of "Rich People Poor Countries: The Rise of Emerging Market Tycoons and their Mega Firms," Freund was co-director of the World Bank's flagship World Development Report 2020 on Global Value Chains. She has also published many articles on the effects of regional trade agreements and edited a volume on "The WTO and Reciprocal Preferential Trading Agreements." Her work has appeared in academic journals, including: American Economic Review, Quarterly Journal of Economics, Review of Economics and Statistics, Journal of International Economics and Journal of Development Economics. 

Freund was also a member of the EXIM Bank advisory committee from 2014-16, and the scientific committees of CEPII (Institute for Research of the International Economy, Paris) and the Economic Research Forum (Cairo). She is a member of the Centre for Economic Policy Research and on the editorial board of the Economics and Politics journal.
Education and CV
Ph.D., Economics (with Distinction), Columbia University, 1997
B.A., Mathematics and Economics (with Honours), Bowdoin College, 1988
CV
GPS Spotlight