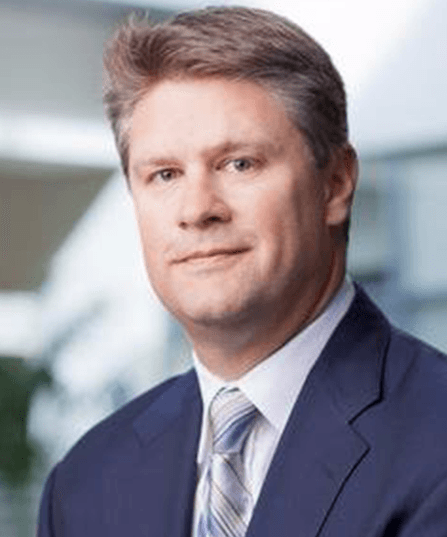 9500 Gilman Dr
La Jolla , California 92093
Profile

Bill Bold is chief strategy officer at Palomar Specialty Insurance, responsible for the company's strategy, communications, legal and regulatory functions. He is also currently a lecturer at the School of Global Policy and Strategy, teaching courses on corporate public affairs strategy, trade and global business.   

From 1997-2017, Bold served as senior vice president of government affairs for Qualcomm Inc. In this capacity, Bold managed Qualcomm's public policy agenda and its relationships with government entities and related organizations at the international, federal, state and local levels. He also managed legal and policy public relations as well as corporate social responsibility.

Prior to joining Qualcomm, Bold worked as director of public policy for the California Health Care Institute, a trade association representing California's biomedical industry and multinational pharmaceutical and medical device companies. He developed the institute's public advocacy program and was responsible for industry relations with federal and state public officials. Prior, he served as legislative director to Congress Member Lynn Schenk (D-CA).

Bold serves on the board of directors of Project Concern International and the International Advisory Board at GPS. He is the former president of the board of directors of Voices for Children, a San Diego organization that supports foster children, and has also served on the boards of the Information Technology Industry Council and the San Pasqual Academy Foundation.

Bold graduated from UC Berkeley in 1990 with a bachelor's degree in political economies of industrial societies.