Benjamin J. Appel
Associate Professor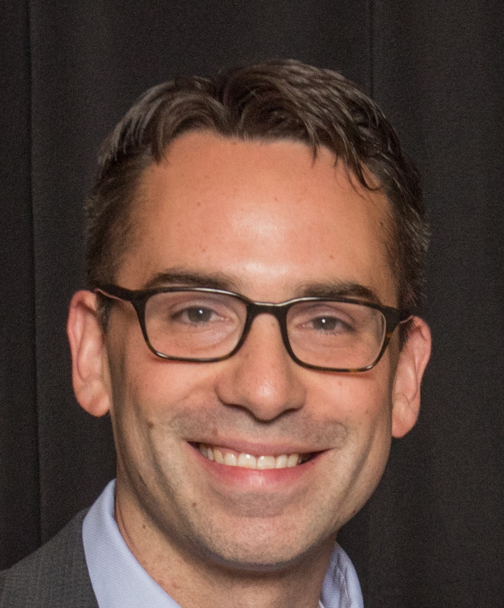 9500 Gilman Dr
La Jolla , California 92093
Profile

Benjamin J. Appel's research examines the effectiveness of intergovernmental organizations (IGOs) and international law (IL) in world politics. He is particularly interested in how the United Nations Security Council affects the peaceful resolution of interstate crises. 

In addition, Appel has several projects on the International Criminal Court and its impact on human rights and other forms of domestic conflict.  In a related research agenda, Appel examines the onset, duration and termination of large-scale and severe state repression. Finally, he has a new research agenda on the liberal order and the correlates of U.S. foreign policy decision-making. 

Prior to joining the school, Appel worked as an associate professor of political science at Michigan State University. 
Education and CV
Ph.D., Government and Politics, University of Maryland, College Park, 2012
B.A., History and Intelligence Studies, Mercyhurst College, 2001
CV
GPS Spotlight