Agustina S. Paglayan
Assistant Professor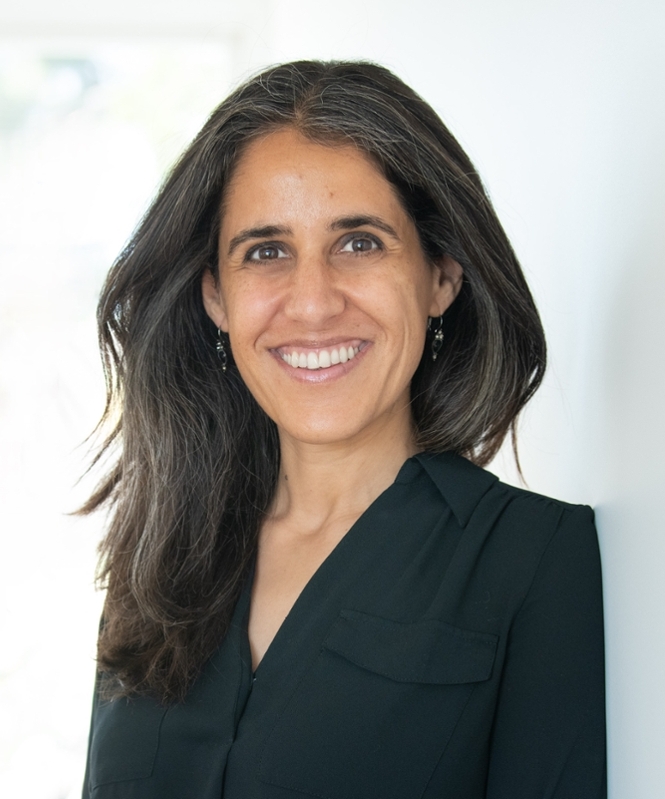 RBC #1308
9500 Gilman Dr. #0519
La Jolla , California 92093-0519
Profile

Agustina S. Paglayan is an expert in education policies and politics.

Paglayan is an assistant professor with a joint appointment at the School of Global Policy and the Department of Political Science at UC San Diego. She is also a non-resident fellow at the Center for Global Development and a faculty affiliate with the Policy Design and Evaluation Lab (PDEL). 

Paglayan teaches Education Policy Around the World, Politics and Education (focused on the U.S.), and Politics and Institutions in Latin America.

For more information, please visit Agustina S. Paglayan's personal site.
Education and CV
Ph.D., Political Science, Stanford University, 2017
M.A., Education Policy, Stanford University, 2015
MPP, Public Policy, Georgetown University, 2008
Licenciatura en Economía, Universidad de San Andrés (Argentina), 2003
CV
GPS Spotlight