Events
Upcoming
[Hybrid Event] Missionary Cameras and Modern China in Global Imaginations
May 26, 2022 at 4 p.m. PDT | Register for In-Person Event | Register for Zoom Webinar
UC San Diego alum Joseph W. Ho from Albion College will share stories from his new book "Developing Mission," which offers a transnational cultural history of U.S. and Chinese communities framed by missionary lenses through time and space – tracing the lives and afterlives of images, cameras and visual imaginations in modern China.
Media and Crisis Communications in Japan
May 31, 2022 at 4 p.m. PDT | Register
Since we now all have cell phones with cameras, each of us is a journalist. This poses new concerns for media organizations and spokespersons, and it challenges reputation management for everyone. While the underlying challenges are global, and thus the same everywhere, specific applications on how to frame and deliver communications can have local flavors. We will parse out the commonalities and regional differences in this conversation on crisis handling and media management.
Low-Carbon Transition Challenges of Chinese SOEs
June 2, 2022 at 1 p.m. PDT | Register
Based on his new working paper on China's SOE transition pathways, Michael Davidson from UC San Diego will discuss the finances, assets and employment structure of coal businesses in major SOEs and identify pain points that will be faced as they engage in more detailed low-carbon transition planning.
Prospective Students
Please visit our Admissions Events page for a listing of upcoming virtual and in-person events.
PELG Speaker Series
The PELG Speaker Series is open to UC San Diego faculty and Ph.D. students.
Global Economy Workshop
The Global Economy Workshop is open to UC San Diego faculty and students.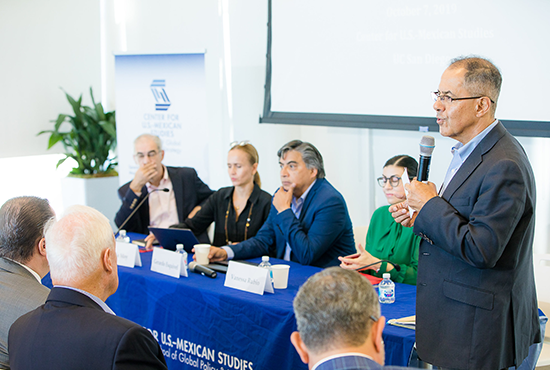 Join our Mailing List
Keep up-to-date with the latest news and upcoming events from GPS and its research centers.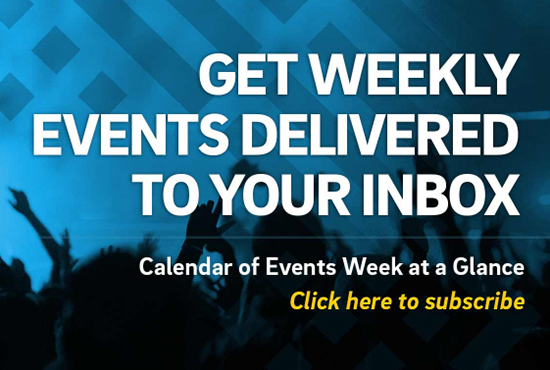 UC San Diego Events
Sign up to receive a weekly email or RSS feed highlighting campus events.