Profile

Mary Delmege is a lecturer at the School and also works as a mediator, facilitator and researcher. Her research and teaching focus on doing business in Latin America, a course based on case studies, that cover cultural, political and economic realities of doing business in this critically important region of the world.

To date, she has completed dozens of successful mediations covering commercial matters and family law. As an impartial professional, she allows all parties to be heard and to fully embrace the conclusions that are developed. Recent research projects include focus groups and a large-scale survey for a major insurance firm.

Delmege served the U.S. Department of Commerce for 15 years. Her service included a variety of management and advisory positions for the U.S. Commerce Department, including Southwestern Regional Manager and senior advisor to the Trade Promotion Coordinating Committee. She began her commercial service career as a foreign service officer in Mexico City, where she directed market research and outreach activities. Prior to joining the commerce department, Delmege served as a marketing director for private sector firms specializing in industrial and automotive products throughout the U.S. and Mexico.

In addition to her B.A. in economics from Claremont Men's College, and an MBA from the Anderson School of Business at UCLA, Delmege has completed the senior executive management program at the Harvard Kennedy School of Government. She also holds mediation certificates from the National Conflict Resolution Center Mediation in San Diego and North County Lifeline in Vista, California.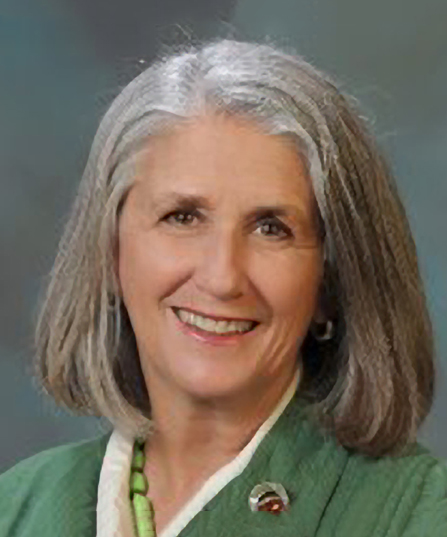 RBC #1410
9500 Gilman Dr. #0519
La Jolla , California 92093-0519