Jesse Driscoll
Associate Professor; Chair, Global Leadership Institute
Profile

Jesse Driscoll is an associate professor of political science and serves as chair of the Global Leadership Institute at the School. He is an area specialist in Central Asia, the Caucasus and the Russian-speaking world.

His first book, "Warlords and Coalition Politics in Post-Soviet States," (2015) is published in the Cambridge Studies on Comparative Politics series. The book maps the processes by which well-functioning domestic hierarchies emerged after relatively short periods of anarchic violence in Georgia and Tajikistan. Driscoll argues that when a state has failed, and promises by the nearby great power (in this case Russia) to provide security guarantees are not credible, policy-makers would do well consider state-building as a complex coalition formation process by local violence entrepreneurs (warlords). 

Driscoll has a secondary interest in political behavior, observer effects in social inquiry, and the ongoing task of cultivating ethical best practices for responsible data collection from active conflict zones. He leverages new technologies and experimental techniques to track public opinion by populations that reside in violent places, including in Somalia, Ukraine and Georgia.

For more information, please visit Jesse Driscoll's personal site. 
Education and CV
Ph.D., Political Science, Stanford University, 2009
M.A., Security Studies, Georgetown University, 2001
B.S., Foreign Service, Georgetown University, 2001
CV
GPS Spotlight
Jesse Driscoll named 2016 CESS Book Awardee
Nov. 16, 2016 | Via a Q&A, we dive into how the assistant professor's book, 'Warlords and Coalition Politics in Post-Soviet States,' came about and what this award means.
Books

"Warlords and Coalition Politics in Post-Soviet States"
Jesse Driscoll (UC San Diego)
Cambridge University Press (2015)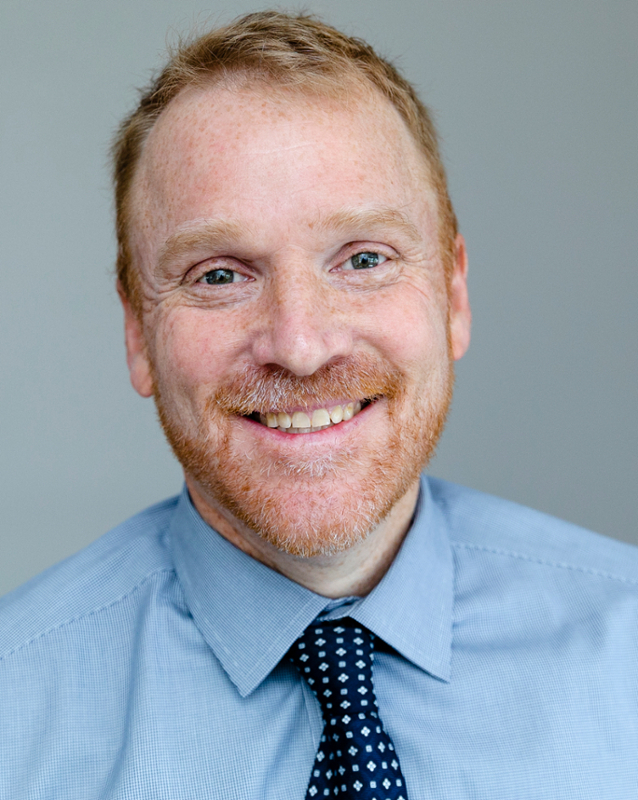 RBC #1427
9500 Gilman Dr. #0519
La Jolla , California 92093-0519