Jennifer Burney
Associate Professor
Profile

Jennifer Burney is an environmental scientist whose research focuses on simultaneously achieving global food security and mitigating climate change. She designs, implements and evaluates technologies for poverty alleviation and agricultural adaptation, and studies the links between "energy poverty" — the lack of access to modern energy services — and food or nutrition security, the mechanisms by which energy services can help alleviate poverty, the environmental impacts of food production and consumption, and climate impacts on agriculture.

Much of her current research focuses on the developing world, and she is particularly interested in the science, technology and policy of short-lived climate pollutants, or SLCPs, and the role that mitigation of these compounds can play in meeting both climate and food security objectives.

She is a research affiliate at UC San Diego's Policy Design and Evaluation Laboratory, a fellow at the Center on Food Security & the Environment at Stanford University and member of the National Geographic Explorers family. She leads the Science Policy Fellows Program at the School. 

For more information, please visit Jennifer Burney's personal site. 
Education
Ph.D., Physics, Stanford University, 2007
A.B., History and Science, Harvard College, 1999
GPS Spotlight
Stanford study finds poor air quality responsible for one in five infant deaths in sub‑Saharan Africa
June 27, 2018 | Satellite measurements of air quality across sub-Saharan Africa revealed small improvements in air quality could be one of the most effective interventions to curb infant mortality rates.
Innovation in mobile technology
April 17, 2018 | In the latest PDEL Innovation Workshop, UC San Diego scholars Claire Adida, Jennifer Burney and Ganz Chockalingam design and implement a digital school-fee payment system in Benin.
Researching how humans and the environment interact
Dec. 21, 2017 | The National Science Foundation awards $1.5 million to Jennifer Burney in a new grant to focus on her research at the intersection of environmental health and human development.
Research to Help Mitigate Future Shocks to State's Water, Food and Energy Supplies
Feb. 17, 2017 | The California drought may be unofficially over, but that doesn't mean it won't return. Policymakers, businesses and the agriculture industry can best prepare for that possibility by applying what they have learned from past droughts to future events.

Variability biggest bane of water in the West
Dec. 14, 2016 | GPS's Science Policy Fellows Program gathered scientists and policy experts from across campus and San Diego to traverse the hard-hitting topic of California's water supply.

New year, new spotlight on STEM
Jan. 4, 2016 | GPS heads into 2016 with a revitalized focus on promoting and investing in STEM policy.

Leveraging technology for development
July 27, 2015 | How Assistant Professors Claire Adida and Jen Burney are streamlining school fee transactions in West Africa.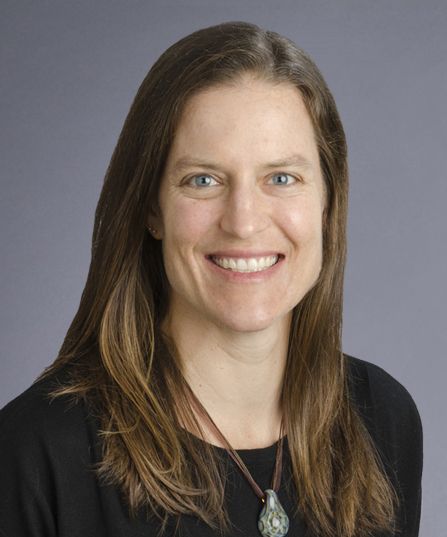 RBC #1325
9500 Gilman Dr. #0519
La Jolla , California 92093-0519