Exploring boundaries of belonging and Mexican solidarity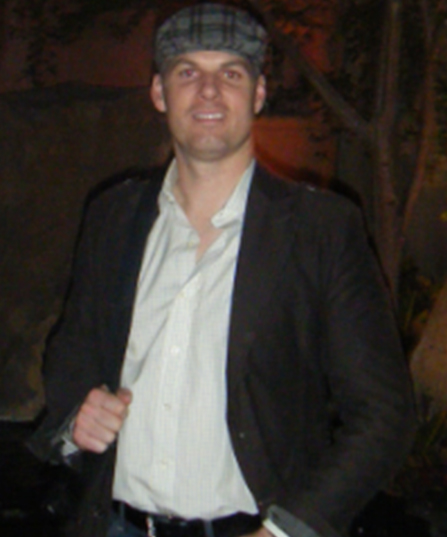 "While I am a multidisciplinary humanistic anthropologist, my scholarly and personal identity is also defined by a strong connection to Mexico and Latin America. USMEX has been a great fit for developing my research in a vibrant community of scholars.
My current research asks a set of questions related to long-time U.S. residents who migrated from Mexico as children and then as adults were incarcerated in U.S. prisons, designated 'criminal aliens' and expelled over the northern Mexico border. In Nogales and Puerto Peñasco, I conducted street ethnography and interviewed deported people and others in their homes, places of work and on the streets.
The people I work with mobilize U.S.-Latino identities to carve out narrow spaces of belonging, building solidarity with other deportees and those struggling to make a home in northern Mexico. In December 2017, I wrapped up 18.5 nonconsecutive months of community work in the Arizona-Sonora borderlands. I want to look into the ways citizenship, race, gender and criminalized identities configure multiple boundaries of belonging.
If I had to give advice to other future fellows, I would recommend seeking out unexpected opportunities to develop your projects around campus and in the broader community. Also, be intentional about the contribution you make to enrich life at the center, GPS and beyond."—Tobin Hansen, Ph.D. candidate in anthropology, University of Oregon
The responses included here have been shortened and edited lightly for clarity.