21st Century India Center
The UC San Diego 21st Century India Center (21CIC) at the School of Global Policy and Strategy (GPS) will serve as a world-class hub for the study of modern India and U.S.-India relations in a rapidly changing global strategic and economic landscape. It will spark important research and policy conversations that ultimately could benefit billions of people.
Why It Matters
India is a key force on the international stage. The relationship between India and the U.S. will be an important driver of the prosperity, democracy, health, security and environmental quality of both countries and the world. Still, the common geo-political and economic interests and intersections of the U.S. and India have not been widely studied. The center will be home to research and collaboration aimed at facilitating dialogue and informing policy.
Why GPS
We are in the midst of the Pacific Century, when the intersection of the Americas and Asia is driving global dynamics. GPS is the only school of international affairs and public policy in the U.S. that has made it a mission to be the leading center for teaching, research and public service on the implications of these pivotal relations.
Looking forward, the three-sided interplay of the U.S., China and India will be one of the primary drivers of the region and the world. GPS already has the leading U.S. center for analysis of policy and strategy questions involving China. The India Center will be its counterpart. No other center
on India in the U.S. will have the unique constellation of Pacific research and teaching assets of GPS. And, like our 21st Century China Center, 21CIC will mobilize all of UC San Diego's broad social
science and STEM expertise to have empirically driven, rigorous analysis of policy and societal choices facing India and the U.S.-India relationship.
Designed for Impact
With a focus on driving research, education and connections to make a positive difference in the world, 21CIC will be home to and launch:
Educational programs including executive education, undergraduate internships and postdoctoral fellowships
Policy dialogues and forums
Collaborative research exchange programs
Common data facilities that protect privacy and security
Our Vision
The 21st Century India Center will drive thought leadership, education and public engagement on the most important issues involving India and U.S.-India relations, including:
Security and Geo-economics
Human Capital Development
Global Trade and Sustainable Development
Social and Health Policy
Technology and Homeland Security
Existing Connections
The campus is already fostering strong partnerships within India, which will set the foundation for the new center's success. Ongoing work includes:
Advising state ministries on administrative effectiveness

Research on gender equity in India with the Gates Foundation
Join Us
We have a vision and an urgent goal.
Yet, like all new undertakings, ours will be a voyage of discovery to turn this vision into a distintive and sustainable contribution to shape the Pacific Century. We invite you to join us as an advocate, advisor, partner or supporter.
Please contact Arpita Verghese for more information.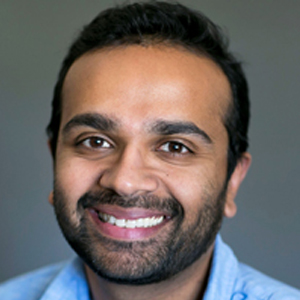 Prashant Bharadwaj
Prashant Bharadwaj is professor in the Department of Economics. His research interests are development and labor economics, with a focus on the interactions between fertility, health and labor markets. His research on India has included studies on infant mortality rates, population transfer, child labor, gender-based sexual violence and more. Bharadwaj is currently a co-editor at Journal of Human Resources and an associate editor at the Journal of Development Economics and the Journal of Health Economics.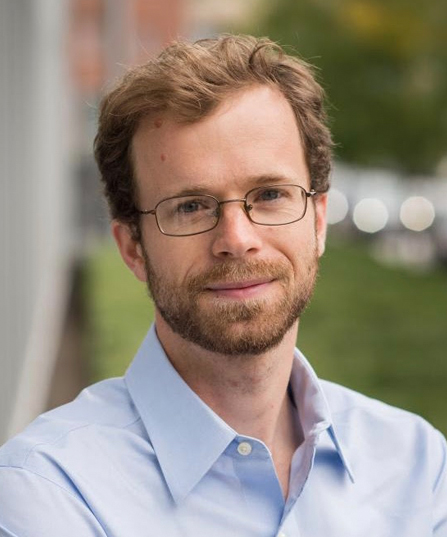 Michael Davidson
Michael Davidson is an assistant professor at the School of Global Policy and Strategy and the Mechanical and Aerospace Engineering Department of the Jacobs School of Engineering. His research focuses on the engineering implications and institutional conflicts inherent in deploying renewable energy at scale. He is particularly interested in systems within emerging electricity markets, including China and India, as well as the western U.S. Davidson is also a former Fulbright Scholar and has received fellowships from the MIT Energy Initiative and Martin Family Society of Fellows for Sustainability.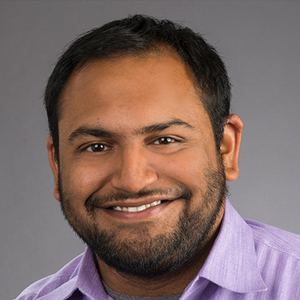 Teevrat Garg
Teevrat Garg is an assistant professor of economics at the School of Global Policy and Strategy. He works on a variety of issues in economics, with a focus on applications to environmental problems in low-and middle-income countries, including India. His current research projects include uncovering causal mechanisms that link ecosystem health to human health and the distributional consequences of adaptation to climate change. He has co-authored papers on "The Health Costs of Coal-Fired Power Plants in India," as well as the relationship between "Temperature and Human Capital in India."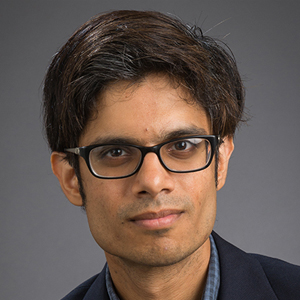 Gaurav Khanna
Gaurav Khanna is an assistant professor of economics at the School of Global Policy and Strategy whose research focuses on development economics, labor economics and applied econometrics. Many of his current projects concentrate on education policy, high-skill immigration, infrastructure, public-works programs, conflict and crime. He has published multiple papers on education and economic development in India. Prior to joining the School of Global Policy and Strategy, Khanna was a postdoctoral fellow at the Center for Global Development in Washington, D.C., and a consultant for the World Bank's Poverty and Inequality Unit.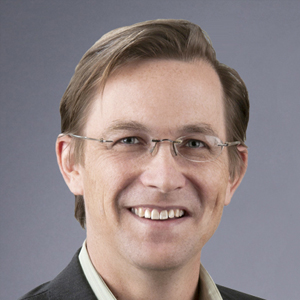 Craig McIntosh
Craig McIntosh is a professor of economics at the School of Global Policy and Strategy whose expertise focuses on program evaluation. His main research interest is the design of institutions that provide financial services to micro-entrepreneurs. He has conducted field evaluations of innovative anti-poverty policies in Sri Lanka, Mexico, Guatemala, Malawi, Rwanda, Uganda and Tanzania. McIntosh also serves as co-director of the Policy Design and Evaluation Lab at UC San Diego.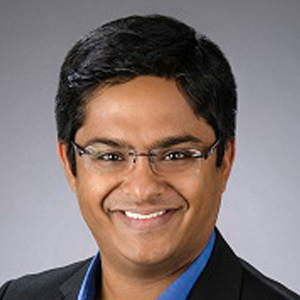 Karthik Muralidharan
Karthik Muralidharan is the Tata Chancellor's Professor of Economics at UC San Diego. His primary research interests include development, public and labor economics. Specifically, he is driving innovative research on educational inequity and poverty alleviation in India. He is also an advisor to NITI Aayog, an influential Indian government body responsible for policy coordination, where he helps drive education policy implementation.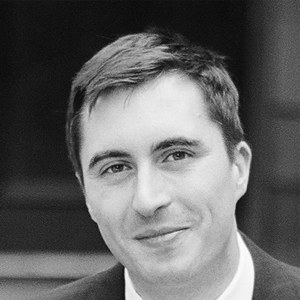 Gareth Nellis
Gareth Nellis is an assistant professor in the Department of Political Science who specializes in comparative politics and political economy. His research focuses on political parties, in particular the origins and persistence of weakly institutionalized party systems in India, and the extent to which parties matter for key development outcomes. He has also studied the drivers of discrimination against internal migrants in India's fasturbanizing settings.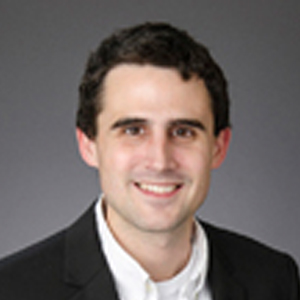 Paul Niehaus
Paul Niehaus is an associate professor in the Department of Economics who works to increase flows of capital to people born without it. His research deals with program implementation in developing countries and with learning. He has studied biometric smartcards and identity verification standards in welfare programs in India. He is also co-founder and president of the nonprofit GiveDirectly. In 2013, Foreign Policy named him one of its leading 100 "Global Thinkers."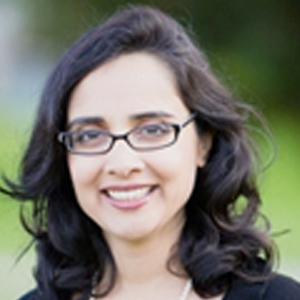 Anita Raj
Anita Raj is the Tata Chancellor Professor of Medicine and the director of UC San Diego's Center on Gender Equity and Health. She is also a professor of Education Studies in the Division of Social Sciences. Trained as a developmental psychologist, Raj's current research focuses on the current state of gender equity and health in India and is directly supported by the Gates Foundation.