Natalia Ramondo
Associate Professor
Profile

Natalia Ramondo is an associate professor of economics at the School. She is currently a research associate at the National Bureau of Economic Research, the International Growth Center and an associate editor of the Journal of International Economics.

Ramondo received her Ph.D. from the University of Chicago in 2006 and her B.A. from Universidad de Buenos Aires in 1997. Prior to joining UC San Diego in 2013, she served on the economic faculty of Arizona State University, the University of Texas-Austin, and she was a Peter B. Kenen fellow in international economics at Princeton University in 2009.

Ramondo's field of research is the economics of international trade and multinational firms. Her work has been published in the top academic journals of the economic discipline and presented in high-profile academic venues.

Her current research focuses on the analysis of the creation and expansion of the multinational firm, and on the study of the determinants of the gains from international trade.

Ramondo teaches international economics to first-year master students at GPS and second-year Ph.D. students at the Department of Economics.

For more information, please visit Natalia Ramondo's personal site.
Education and CV
Ph.D., Economics, University of Chicago, 2006
M.A., Economics, University of Chicago, 2001
M.A., Economics, Universidad Torcuato di Tella, 2000
B.A., Economics, Universidad de Buenos Aires, 1997
CV
Google Citations
GPS Spotlight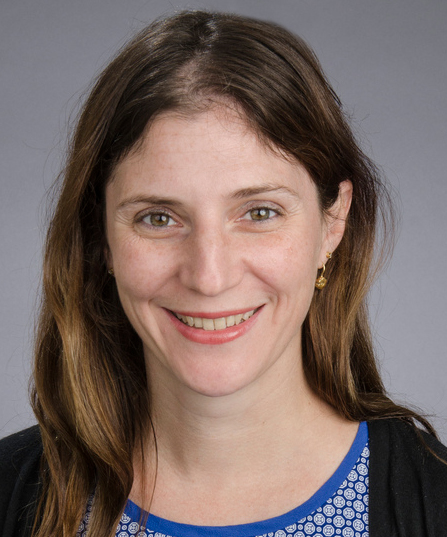 RBC #1419
9500 Gilman Dr. #0519
La Jolla , California 92093-0519