Maria Carreri
Assistant Professor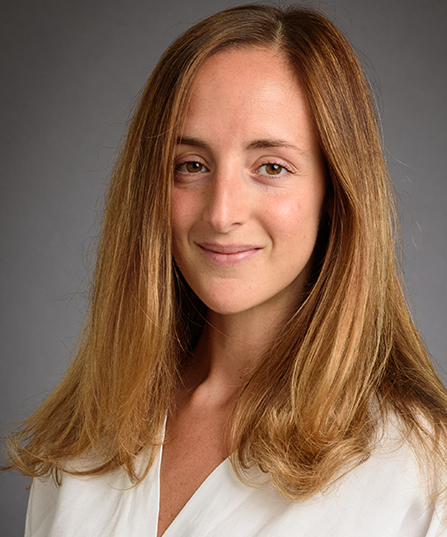 RBC #1418
9500 Gilman Dr. #0519
La Jolla , CA 92093-0519
Profile

Maria Carreri's current work focuses on the managerial competence of executive politicians in Italy and in the U.S. She studies Political Economy and Urban Politics with a focus on political selection. Using original survey data, historical data and empirical methods, her research examines the role of political leaders in determining policy outcomes across diverse institutional contexts. 

Carreri is an assistant professor at the School of Global Policy and Strategy and teaches courses including Quantitative Analysis of Public Policy, and Urban Politics. 

For more information, please visit Maria Carreri's personal site.
Education and CV
Ph.D., Political Science, NYU, 2018
M.Sc., Economics, Bocconi University, 2011
B.Sc., Economics, Bocconi University, 2009
CV
GPS Spotlight
Personality vs Institutions: Do leaders matter?
Sept. 19, 2019 | Meet GPS's new assistant professor, Maria Carreri, whose research in political economy looks at the role of individual political leaders in determining policy outcomes