Natalia Ramondo
Associate Professor
Profile

Natalia Ramondo is an associate professor of economics at the School. Her research interests are in international trade with a particular emphasis on the behavior of multinational firms.

She explores the determinants of multinational activities as well as their effects on the receiving countries. Recently, she has focused on the formation of global supply chains.

For more information, please visit Natalia Ramondo's personal site.
Education and CV
Ph.D., Economics, University of Chicago, 2006
M.A., Economics, University of Chicago, 2001
M.A., Economics, Universidad Torcuato di Tella, 2000
B.A., Economics, Universidad de Buenos Aires, 1997
CV
GPS Spotlight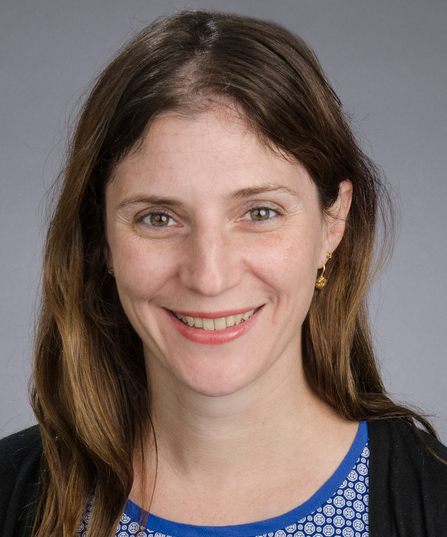 RBC #1419
9500 Gilman Dr. #0519
La Jolla , California 92093-0519