Junjie Zhang
Associate Professor
Profile

Junjie Zhang is an associate professor of environmental economics and a senior advisor at Asia Society. Zhang's research centers on empirical issues in environmental and resource economics, adopting an interdisciplinary approach that integrates social sciences, engineering and natural sciences to deal with environmental policy problems.

His research topics include air pollution, water resources, climate change and fisheries, and recent research covers the integrity of self-reported pollution data, pollution exposure and avoidance behavior, and institutions and incentives for climate actions. Zhang is particularly interested in the environmental and energy problems in China.

For more information, please visit Junjie Zhang's personal site. 
Education and CV
Ph.D., Environmental and Resource Economics, Duke University, 2008
M.S., Environmental Engineering, Tsinghua University, China, 2003
B.S., Environmental Engineering, Tsinghua University, China, 2001
B.A., Environmental Economics and Management, Renmin University of China, 2001
CV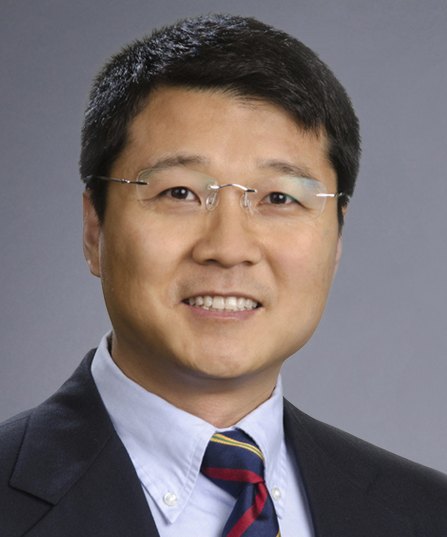 1303
9500 Gilman Dr. #0519
La Jolla , California 92093-0519