Profile

Bruce Lehmann is a professor of economics and finance at the School. He is a specialist in financial economics, with expertise in the pricing of capital assets, their volatility and the markets in which they trade. His main research interests include empirical tests of asset pricing models, the analysis of short-run stock price fluctuations and the microstructure of securities markets, with recent emphasis on the behavior of Japanese financial markets.

Lehmann is founding coeditor of the Journal of Financial Markets and has served as associate editor of the Review of Financial Studies and the Review of Quantitative Finance and Accounting. He has served as a director of the Western Finance Association, a member of the Scientific Advisory Board of Investment Technology Group, Inc. and on the boards of First Boston Investment Funds, Inc. and BEA Associates, Inc.

He is the author of numerous articles in leading scholarly journals, including the Journal of Finance, the Journal of Financial Economics, Macroeconomic Dynamics, the Quarterly Journal of Economics and the Journal of Econometrics.
Education and CV
Ph.D., Economics, University of Chicago, 1983
M.A., Economics, University of Chicago, 1979
A.B., Economics and History, Washington University, 1977
Publications
Publications of Note
Lehmann is the author of numerous articles in scholarly journals, including:
"PPP Deviations in the Long Run" (with Michael Adler), Journal of Finance
"Mutual Fund Performance Evaluation: a Comparison of Benchmarks and Benchmark Comparisons," Journal of Finance
"The Empirical Foundations of the Arbitrage Pricing Theory," Journal of Financial Economics; and "Trading the Liquidity on the Tokyo Stock Exchange: A Bird's Eye View" (all with David M. Modest), Journal of Finance
"Growth Optimal Portfolio Restrictions on Asset Pricing Models," (with Ravi Bansal), Macroeconomic Dynamics 1
"Fads, Martingales and Market Efficiency," Quarterly Journal of Economics
"Residual Risk Revisited," Journal of Econometrics
"Empirical Testing of Asset Pricing Models" in the New Palgrave Dictionary of Money and Finance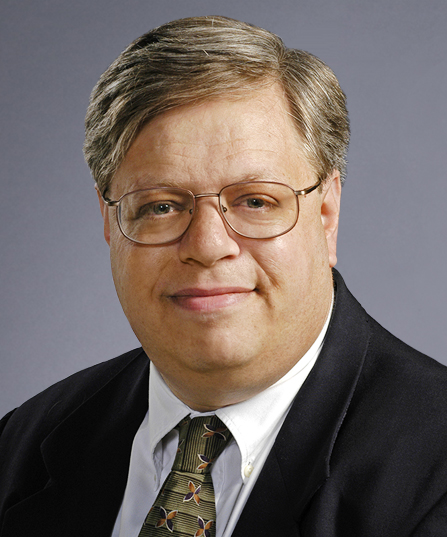 RBC #1415
9500 Gilman Dr. #0519
La Jolla , California 92093-0519